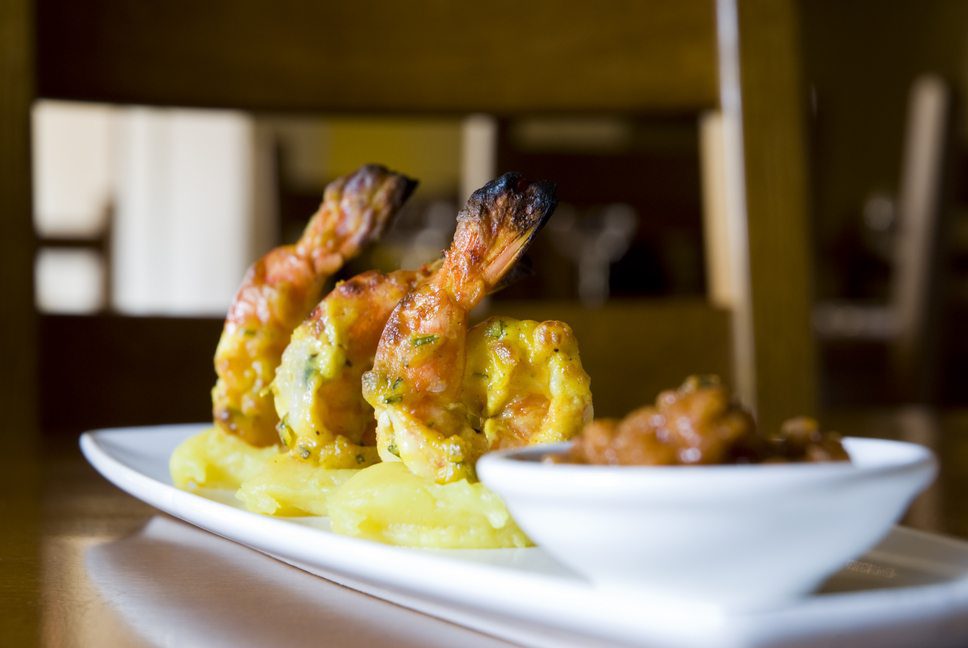 When you think of Asian cuisine, one thing usually springs to mind – curry.  Across theUK, curry dishes dominate the menus of Asian restaurants.  But what happens when a chef decides not to serve curry in his Indian restaurant?  For Dev Biswal, this meant recommendations from Michelin and The Good Food Guide, amongst other things.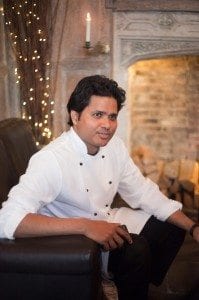 As head chef of The Ambrette in Margate Old Town, Dev is adopting a unique take on traditional Indian cuisine, banishing curry powder in place of gourmet dishes.  Dev believes in paying as much attention to presentation as he does to taste and texture, using both complimentary and contrasting colours to create visually appealing dishes.  The combination of flavours and ingredients on the menu is bold and unusual, whilst making use of classic Indian spices. His signature dish, for example, fuses the mild flavour of freshwater Nile Perch, a fish found in the lakes of Africa, with peppers, coriander, fenugreek and carom seed.  Culinary concepts such as this have led people to travel the 85 mile journey from London to Kent to feast their senses at The Ambrette.
The Ambrette, originally The Indian Princess, has received an array of accolades, including "Best Front of House" at the Earl's Court Restaurant Show 2010 and the Tobtable Gold Award in 2010 and 2011.  Having experienced success with The Ambrette in Margate, Dev has now gone on to open a second restaurant; The Ambrette at Rye located in East Sussex, which was launched 1st December 2011.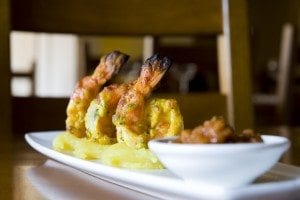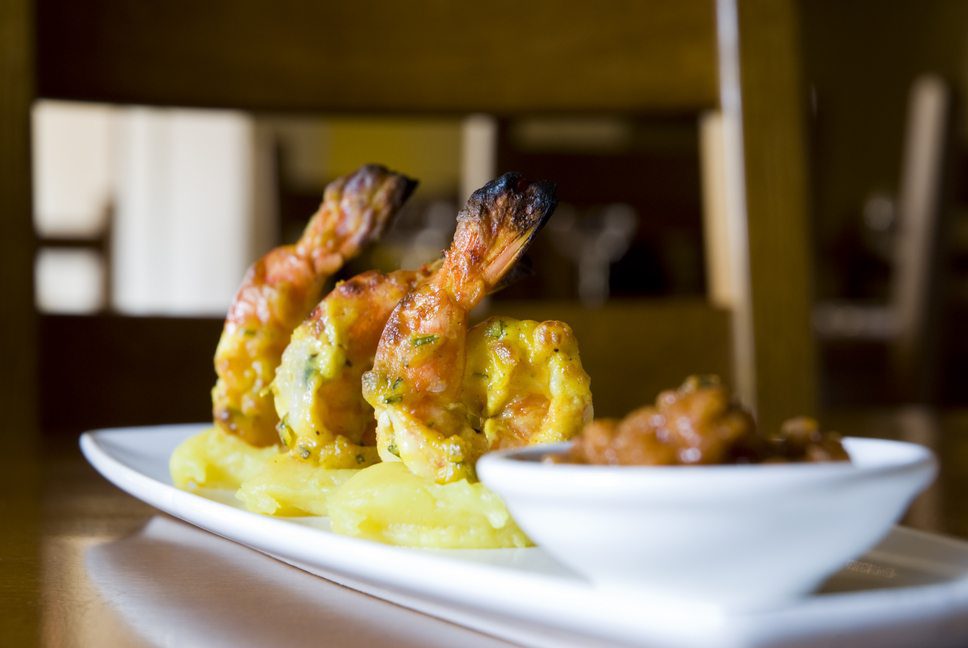 Judging by the look of his tiger prawns (above), Dev's food could well be a culinary work of art.  And luckily for us, this talented chef is happy to share some of his recipes with Curry Culture, so keep you eyes peeled for future posts…