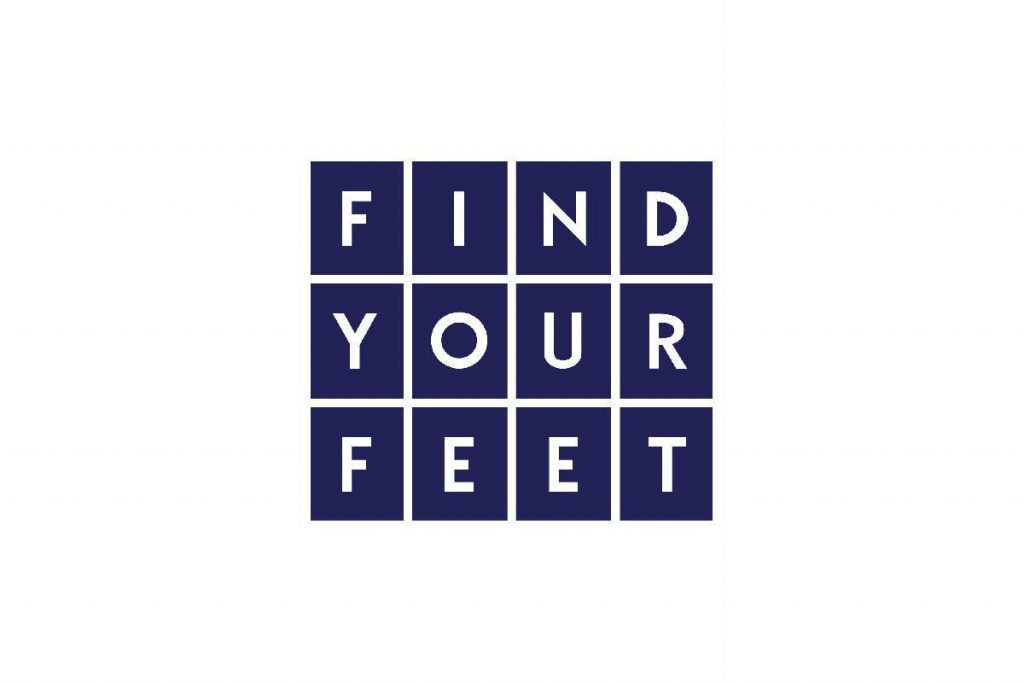 We previously posted about Find Your Feet an organisation which works in most of the rural parts of India, Nepal, Malawi and Zimbabwe to support poor families. The UK based charity has recently launched its exciting new campaign, Curry for Change, which will run throughout the month of June. The campaign aims to raise vital funds to change lives through the celebration of Indian cuisine. There are two elements to the campaign − eating out and eating in.
Eating out encourages people to dine out at one of Find Your Feet's supporting restaurants throughout the month of June, which is currently being supported by Nina Wadia (TV soap star) and acclaimed chef Cyrus Todiwala and his restaurant Cafe Spice Namaste (regularly featured on Saturday Kitchen and Daybreak).
Nina and Cyrus were a part of the master class that took place on Wednesday 13th June and in front of a live audience Cyrus and Nina cooked dishes from Cafe Spice Namaste's special Curry for Change menu, which will be available throughout June and July with proceedings going to Find Your Feet.
Cyrus shared some of his top tips with the audience whilst also educating them on the curry regions of India and said, "Being from Indian I have witnessed first hand isolation of those who have too little to eat. There is poverty of the stomach but there is also poverty of the spirit, and persistent disadvantage and deprivation can do that to you. A charity like Find Your Feet, which is dedicated to lifting physical circumstances and give people life chances, is something that I am very happy to be a part of."
Nina on the other hand shared stories of home cooking and explained how some of the inspiration for the characters from Goodness Gracious Me (a hit show she starred in) came from her very own home dining experiences. She also explained how delighted she was to be able to support the Curry for Change campaign, "I have a real passion for cooking so I am really excited about working with a great Chef like Cyrus Todiwala in his kitchen.
"It also means a great deal to me to be able to support the campaign and raise awareness of families who suffer from hunger around the world. It's difficult to imagine not having enough food to feed your children but this is the reality for many of the families that Find Your Feet works with, which is why I think it's so important that we all get involved this June to enjoy some great food and raise vital funds to change lives."
After cooking up lots of different Indian specialities, both ambassadors of the Curry for Change campaign agreed that nothing beats your mother's cooking!
The eat-in element of the campaign will encourage people to organise their own Curry for Change evening from home. With the help of free spices and a special Curry for Change starter pack including lots of tasty tips and recipes from Anjali Pathak (chef and food writer), everyone can get involved and raise funds to help families build a future free from hunger.
The campaign has a strong focus on making a real change to people's lives not only in its celebration of Indian cuisine but also because it will shine a light on the vulnerable families who suffer from hunger around the world.
More information about the campaign and how to get involved can be found at www.curryforchange.org.uk.