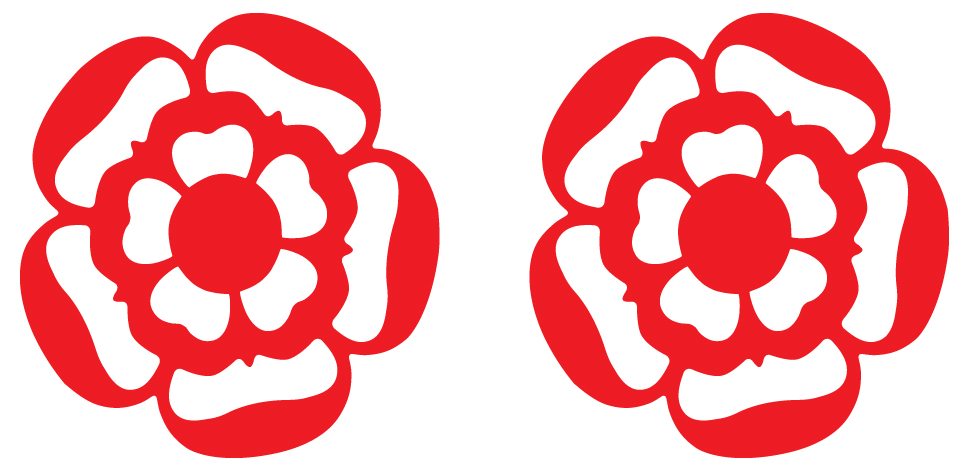 Last month, we explored the realms of food industry awards and whether they are really as valuable as they are made out to be.  Our investigations revealed that some bogus organisations encourage restaurants to pay for a table at an expensive event in order to be short listed for an award – hardly promoting the vision of culinary excellence.
Here we're taking a look at the crème de la crème of food standard awards and those that are worth more than their salt (excuse the pun), namely Michelin Stars and AA Rosettes.  There is strict and rigorous criteria that a restaurant must satisfy to win such prestigious accolades and as such a high value is placed on their importance.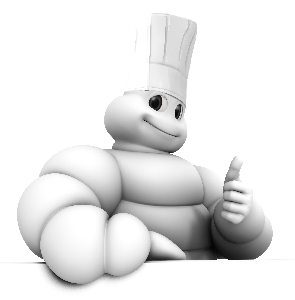 Michelin Star Restaurants
Famously, one of the most prestigious awards for fine dining is the Michelin Star. Think the likes of Marco Pierre White and Gordon Ramsay, who both own restaurants which have been awarded at least one Michelin Star.
Strangely, Michelin Stars were founded by the Michelin tyre company in the 1900's in attempts to promote the brand. 'The Michelin Guide' aimed to provide travellers with a list of quality places to eat and stay.
Years later, Michelin's legacy has stuck and restaurants are reviewed anonymously to see if they are worthy of 1, 2 or 3 Michelin Stars. Few restaurants meet the standards for 3 stars, but those who do are said to be the pinnacle of fine dining.
AA Rosettes
Like Michelin Stars, AA Rosettes were thought up by another motoring company, the British Automobile Association. Inspectors rate hotels and restaurants on a scale of 1 – 5; 1 being high local standards and 5 being one of the top restaurants in the world.
Only 10 per cent of restaurants in the UK are worthy of one or more Rosettes.
If you love curry like we do, here's some of the UK's AA Rosette awardees for their excellent Asian food:
Rasoi Restaurant, London – 3 AA Rosettes
Chez Mumtaj, Hertfordshire – 2 AA Rosettes
The Indian Cavalry Club, Edinburgh – 1 AA Rosette
Here at Curry Culture, we're always on the look out for new restaurant industry awards. If you come across anything unusual that you think we may not have heard of,  please get in touch! Comment on our Facebook page or tweet us @CurryCulture.