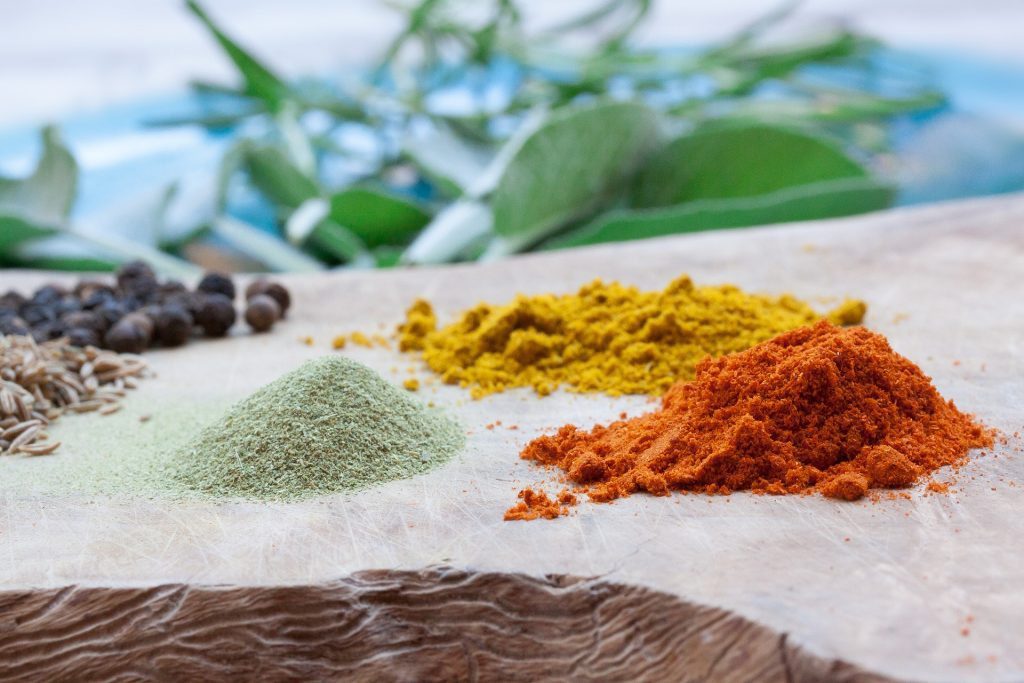 National Curry Week has finally arrived, the celebration of over 200 years worth of great curry in the United Kingdom runs from the 10th – 16th October. This week never fails to bring out the best on offer across the nation, and we thought, why not give you; the reader, some facts on the curry culture of the UK, as well as some personal experiences.
I can safely say that I shall definitely be digging into a curry myself this week. Personally my favourite is a Chicken Pasanda, accompanied by a wide array of side dishes and snacks, some Bombay potatoes, an onion bhaji, a bit of Tarka dal and last but not least, some good old spicy poppadoms and naan bread. All of which will be consumed by the family at the dinner table, after ordering a takeaway from our local curry house down the road. It's named the Bayleaf Lounge, situated in Bollington, Macclesfield and it's one of the best Indian restaurants I've eaten from. Which is why it was great news to hear the Bayleaf had been recognised for its quality, after Head Chef Dilu won Caterer of the Year for North West England 2013. I hope the family stays within Bollington for many years to come!
Moving on from my own personal preference, perhaps you'd like to know some facts about the country's need for curry.
After reading up on this fact, it didn't surprise me, after all the UK loves their Tikka Masala. It turns out that for every 7 curry dishes sold, 1 is a Tikka Masala, making it the most popular Indian dish.
Now Vindaloo is always seen as the HOT dish to eat that many people struggle with, but it isn't actually the hottest of curries – it's Phaal, which is rarely served in Britain because of its heat, I can't imagine what that must be like to taste.
London contains more Indian restaurants than Mumbai and Delhi combined, which is really quite shocking.
Two thirds of all takeaways in the UK are Indian food, the scale of this statistic is huge, considering the amount of pizza we takeaway.
On that factual note, I hope you have a great National Curry Week, make sure you get into the spicy spirit and gather round the table with family during these chilly evenings, pardon the pun.