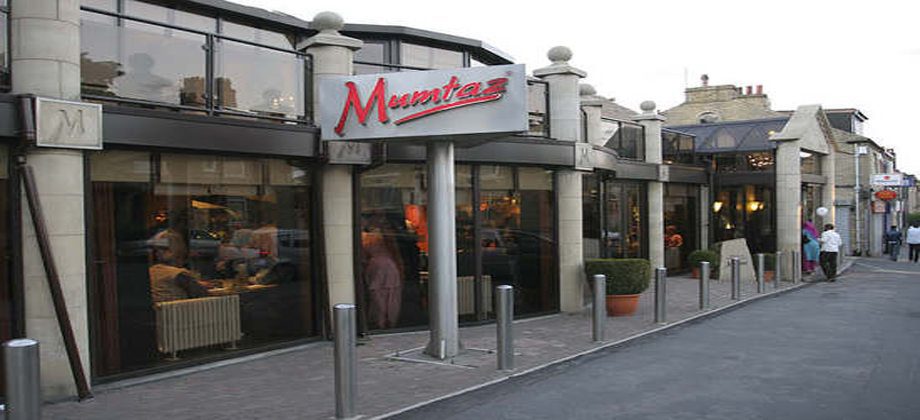 Mumtaz is one of Yorkshire's leading Indian restaurants and is best known for its authentic Kashmiri dishes and mango lassi.  The company's humble beginnings can be traced back to 1979 when it was founded by the late Farzand Begum, starting off as a small cafe selling samosas in Bradford.  Later they expanded into a full a la carte restaurant which has more recently led onto a £2.5 million development based in the town.
Mumtaz Leeds was launched 2 years ago on Mother's Day by Mumtaz Khan and his 2 brothers to mark the memory of their mother whose Kashmiri recipes have become the foundation of their success.  Mumtaz is the biggest Indian restaurant in Leeds today and with its modern decor and classical design it is one of the best places to eat out.
Mumtaz Bradford has welcomed many famous diners through their doors including Her Majesty Queen Elizabeth II (who reportedly said "The food was beautiful and the atmosphere was delightful"), David Cameron ("The best curry I've ever had in Britain") and Frank Bruno ("What a fantastic curry").
We cannot vouch for all of these comments and we're not saying which of these diners carry the most weight, but they do have a great reputation.
With the Mumtaz Empire starting from scratch 30 years ago, thanks to the owners' mother, they are now a city landmark and operate a range of other businesses across the UK. Now that's mum-power!