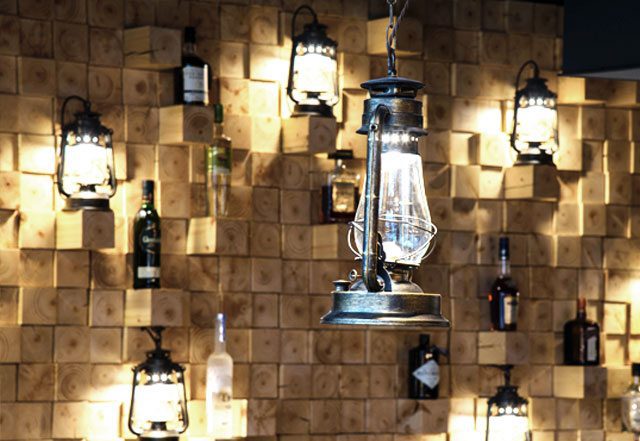 So the Indian Street food restaurant Mowgli is looking for a second Manchester site and I should be excited (MEN story here). The trouble is, when I visited a couple of months back I was a bit disappointed with their Corn Exchange venue.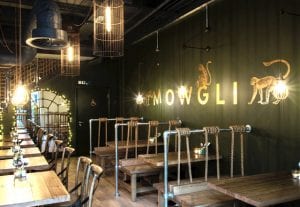 The Corn Exchange refurbishment is excellent, turning what was a struggling shopping centre into a collection of really good restaurants. Wahaca, Vapiano and Gino D'Acampo are all well worth a visit but I can't say the same about Mowgli and I would steer well clear of Cabana, it's rubbish.
Mowgli certainly looks the part, the interior is bright, modern and looks great. The menu also promises a really interesting selection of dishes, from street food through to small curry bowls. They bring it out "tapas" style as each dish is ready but this is where the problems start.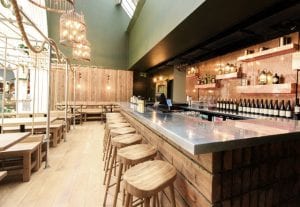 It sort of feels like the portion control team have gone a step too far and everything is worked out in the kitchen to make sure each dish is identical to the last. None of the food tasted bad, it was all pretty good but I guess I was surprised at just how much like a fast food restaurant it felt.
There was no real sense of a dining experience, I am struggling to explain myself.
Go next door to Wahaca and although it's a similar arrangement (with Mexican food), they somehow manage to make the whole experience much better.
Perhaps I am being unfair but Mowgli feels like a national chain waiting to be rolled out across the country by an accountant, whereas Wahaca is a national chain that still feels like an individual restaurant.
Please give both a try, I am certainly going to go back to Mowgli and see if I was just there too early in its life and perhaps I ordered the wrong food? Who knows.
(Photos taken from their website so you know how good it looks)