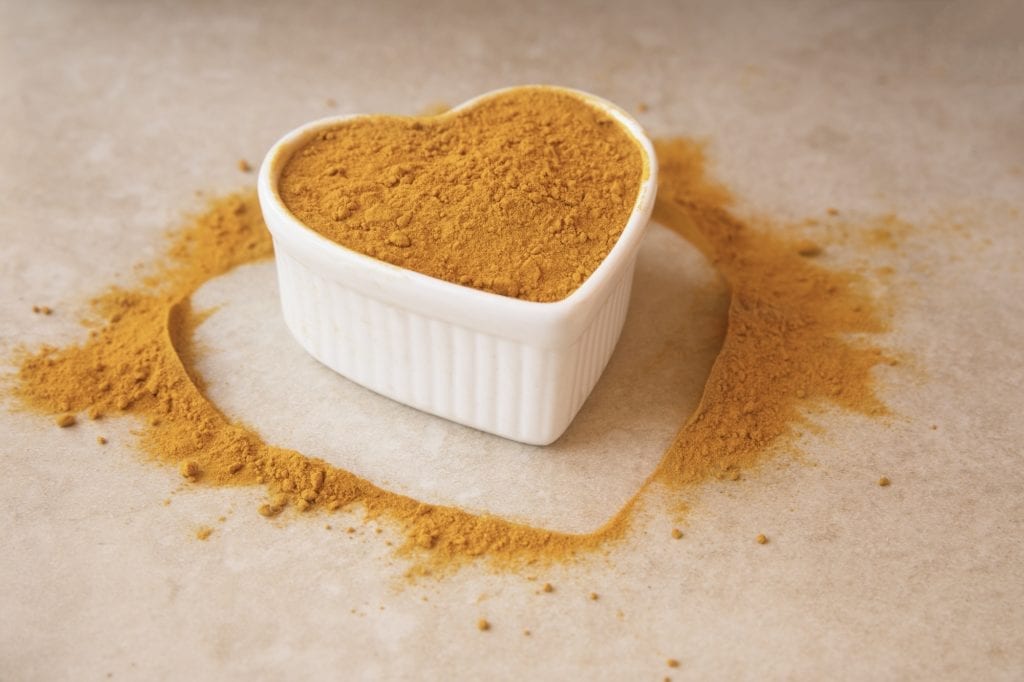 As if we could love curry any more…
The health benefits of various spices are widely reported and it has now emerged in a report from the Jonsson Comprehensive Cancer Centre at the University of California, Los Angeles, that turmeric can be used to fight certain types of cancer.
The main component of the spice is curcumin, which suppresses a cell-signalling pathway in human saliva that trigger the development of cancers of the head and neck. Inhibiting the pathway is connected to a reduction in the number of pro-inflammatory cykotines in the saliva and could, according to the research, therefore reduce the amount of cancer-promoting activity in patients who are sufferers.
Commonly described as one of nature's most powerful healers due to its anti-inflammatory properties, it seems that we can add cancer to the long list of conditions that turmeric may have an impact upon.
This article provides a detailed list of turmeric's health benefits.