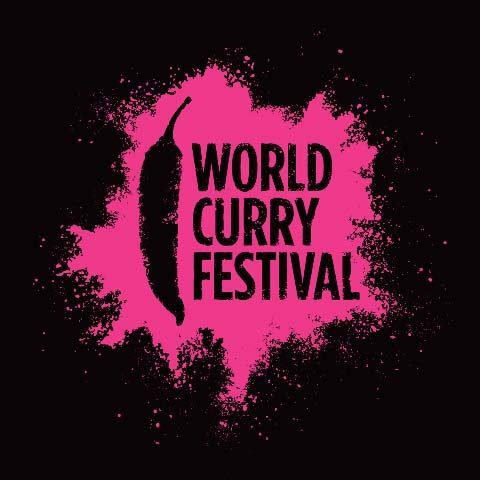 To all curry lovers around Yorkshire or beyond, make sure you don't miss out on the World Curry Festival in Bradford this week end.
The festival will take place in Bradford's City Park from Friday 11am to Sunday evening. Entry is free but some events might be ticketed. Many exciting activities will be offered, such as master classes, a cooking school, Junior Curry Chef competition and many others.
The festival also features a unique curry theatre, a music stage, a street food market as well as appearances from renowned chefs from all over the world. And of course, many pop-up restaurants so you can enjoy your curry and grab a drink anytime during the festival!
Created in 2009 by Zulfi Karim, the World Curry Festival has become a major event for everyone passionate about curry. This year's event should be up to curry aficionados' expectations. "Our fifth festival will be a truly memorable one. We've taken the best elements from previous festivals and combined them into a spectacular programme, which offers something for everyone." said Zulfi Karim.
The fifth World Curry Festival in the city also introduces a new collaboration with Ilkley Literature Festival to present Poetry In The City, a programme of varied poetry events over the three days.
It all looks like a lot of fun and whatever the weather it should be a great way to spend the week end.
You can check the World Curry Festival official website for more information.