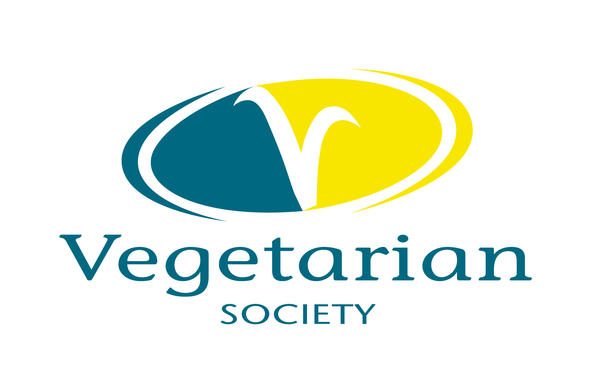 Many of us would agree that Indian restaurants provide a better range of vegetarian curries on their menus than some of our favourite cafés, restaurants or workplace canteens.
Launching its annual National Vegetarian Week (21 – 27 May 2012), which raises awareness to promote vegetarian food and benefits of leading a meat free lifestyle, the Vegetarian Society have revealed today that poor service for vegetarians and vegans could put the catering business at a huge £1.8billion worth of risk.
Did you know that vegetarians account for nearly two and a half billion pounds worth of food eaten outside of their homes each year? The Big Veggie Survey (2011) showed that at least three quarters of them are unhappy with what's on offer, due to lack of choice and 75% of them indicated that 'knowing staff understand what it means not to eat meat and that a meal is truly vegetarian' was their most important issue.
According to Liz O'Neill from the Vegetarian Society, vegetarian customers have a right to be concerned.
She said that "Contrary to popular opinion, the Big Veggie Survey showed that only 3% of self-declared vegetarians eat fish. However, past research commissioned by the Vegetarian Society revealed that 85% of vegetarians have been offered fish as a vegetarian choice, when eating out."
"The UK catering industry employs over £1.3million people and in a recession nobody can afford to lose sales. We already know that a single vegetarian in a mixed group has a disproportionate influence on where that group chooses to dine so there's a huge slice of business up for grabs by those willing to pay a bit of attention to the details and offer great meat-free food for all their customers."
We agree that the catering business should definitely make an effort to promote and update their vegetarian and vegan menus as much as possible to avoid losing business to competitors and to help make their diners feel more valued.
We hope this raises awareness for our fellow vegetarian and vegan readers as we know how difficult it can be to find the right place to eat which suits your chosen diet. You can find out more about the National Vegetarian Week (NVW) at www.nationalvegetarianweek.org.
If you know of any restaurants serving a good vegetarian or vegan dish then give them a shout on here.