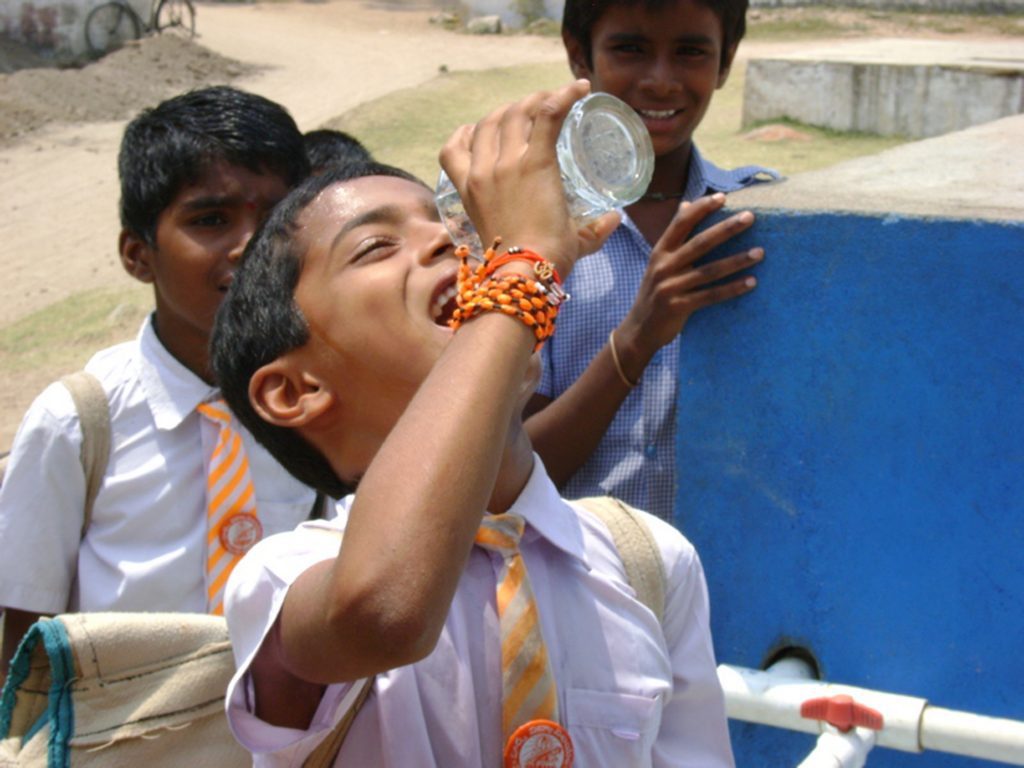 Did you know that more than 768 million people in the World still don't have access to clean, safe drinking water? Unbelievable right? Luckily now you can easily help lower these devastating figures at the same time that you enjoy curry and gain good karma.
Karma Korma' is a campaign run by FRANK Water, a Bristol-based charity, which saves lives through funding innovative and sustainable clean water projects in developing countries across the World. Last year they came up with the 'Korma Karma' idea, an easy-funny way of raising money for the cause. After last's year success they've decided to do it up this year again.How can you get involved?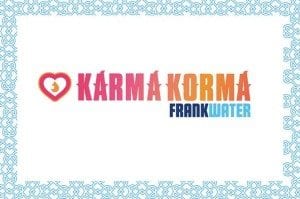 You just have to cook a good curry and invite your friends and family over for dinner. Afterwards, ask them to donate the price of a takeaway to FRANK Water Projects.  All proceeds help this charity to provide clean drinking water for people across the globe and will also ensure you have good karma for 2014!
Katie Alcott, founder of FRANK Water, said: "After the incredible success of Karma Korma last year, we're delighted to bring it back for 2014, bigger and better with more opportunities for you all to join us and have a fantastic evening with friends in or out and quenching your thirst for more good karma, helping us to fund more vital safe water projects in India."
The 'Korma Karma' event will be held on Saturday 22nd March, coinciding with World Water Day, could any other day be better?  It's never been easier to help bring drinkable water to the ones who need it. So, will you be cooking a good korma for good karma?
If you want to be part of this project, don't hesitate, register today! You will receive your Karma Korma party pack to help you throw your party. If the day arrives and you don't feel very inspired and you need some help, the recipe section on their website or the Karma Korma group on Facebook will be a great source of inspiration!