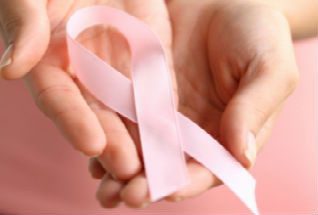 We have talked about the multiple benefits of some components of curry before. Some may help to reduce diabetes and other slow down the effects of Alzheimer's, but now there is news that links curry to the battle against breast cancer.
Scientists at the University of Louisville, Kentucky, have found that curcumin – a spice used to make turmeric and present in almost every type of curry – shrinks tumors in mice by about a third and slows the rate at which cancerous cells reproduce.
However, the bad news: this doesn't mean that eating lots of curry is the answer. When we eat curry, most of the spice gets broken down in the stomach but curcumin needs to be absorbed into the body to take affect. So scientists have developed an implant that can be inserted into the body.
This method involves packing curcumin powder inside miniature dissolvable capsules. Each one is two millimetres long and contains 200 milligrammes of powder.
To prove the effectivity of these capsules, scientists implanted tumour-ridden mice with two capsules each and fed another group a daily diet of the curry spice. For the next four months, they monitored tumour growth. The results, published in Cancer Prevention Research, showed the curry diet had no effect, but the spicy implants reduced the size of tumours and stopped them multiplying so quickly.
Curry flavouring is thought to work by blocking the effects of hormones that feed the growth of breast cancer cells. For this reason another team of researchers are looking at whether injecting curcumin into tumours could help women beat breast cancer.
Whatever the outcome of this research, it represents a huge step forward in the fight against this illness that affects women around the world everyday.