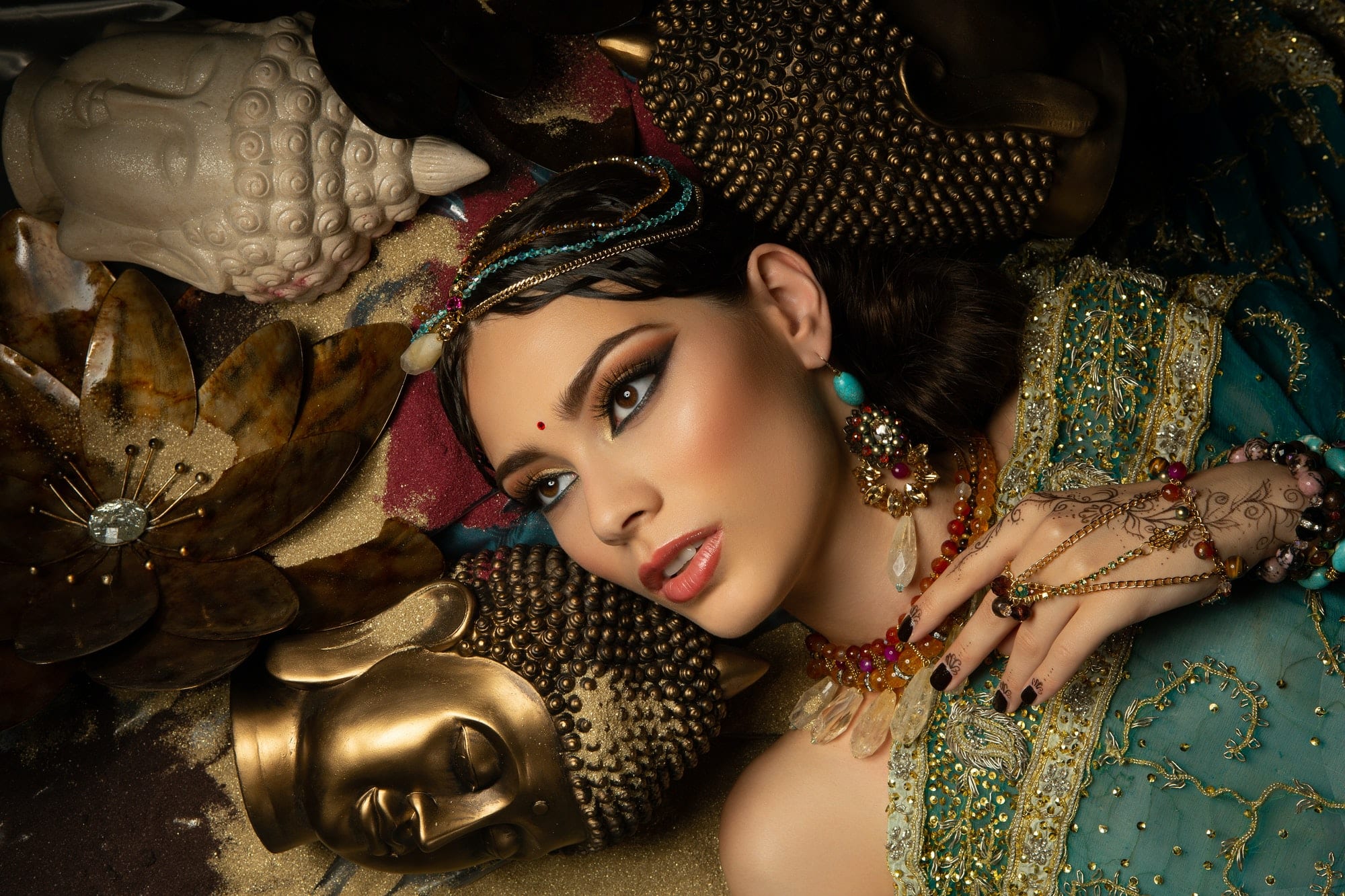 Envious the flawless tresses of Bollywood actresses? Do you wish your hair looked as good as theirs? We've discovered the secret and expensive hair-care products are not it! So, how about investing your money and faith in their natural and economical hair solution?
Their secret? Curry leaves! Believe it or not, this natural product will leave your hair look lovely and strong.
Among other qualities, curry leaves helps to strengthens hair shaft, rejuvenate damaged hair follicles, prevent premature hair greying and stop hair loss and thinning.
We're sure you're eager to know more about how curry leaves can aid your hair, let's take a closer look….
How do curry leaves strengthen hair shaft? Vitamin B6 or pyridoxine present in curry leaves act as the hormone regulators of hair loss. High in nutritional values, curry leaves strengthens the hair shaft and roots.
Looking to rejuvenate damaged hair follicles? Curry leaves contain essential nutrients that help to restore strength in your hair follicles and also help them to breath. You can either consume them or apply them on your scalp.
Is your hair getting grey? Premature hair greying is caused by a number of factors such as genetic build-up, stress, alcohol and smoking. Changing some bad habits and the vitamin B in curry leaves, will help to restore colour in your hair by nourishing and strengthening the roots. This also helps in the growth of new hair roots with healthier and stronger pigments.
Would you like to stop your hair for thinning and reduce the loss? Bad food habits, pollution and improper combing techniques aid your hair loss problems. Curry leaves are a rich source of beta-carotene, proteins anti-oxidants and amino acids which prevents hair loss, stop hair thinning, strengthens hair follicles and moisturise your scalp.
Now that we know the properties of curry leaves, here are some ways in which you can use them to get those strong and shiny desired locks:
Include them in your daily diet: You can consume finely shredded curry leaves with milk or buttermilk. You can also add curry leaf powder to your rice and dals.
Hair conditioner: mix some curry leaves with some yoghurt. Make a fine paste and massage it on your hair. Leave this on your scalp for at least fifteen minutes then rinse it off.
Hair tonic:boil some curry leaves in your hair oil and apply it on your scalp twice a week. Massage well and leave for at least 15-20 minutes.