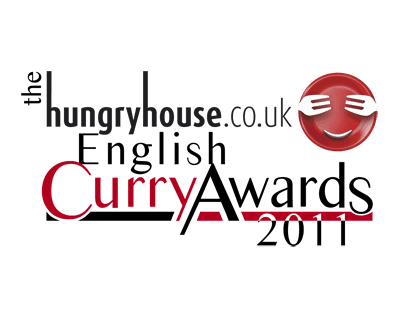 We were at the first English Curry Awards and overall would give them a 6 out of 10.
Good – food and entertainment was generally good (and the starters were excellent) although the night stuttered along a little and could have finished earlier.
Bad – just took too long to get the awards going and I think many of the regional winners were disappointed not to have been invited on stage. There was a two tier system in evidence.
Insane – plenty of sponsored beer and soft drinks were on the table but when we asked for a bottle opener were told we would have to go to the bar to have them opened, cue much use of "Teeth".
We believe they will be on again next year so will wait and see if it is likely to become a serious contender to the British Curry Awards.