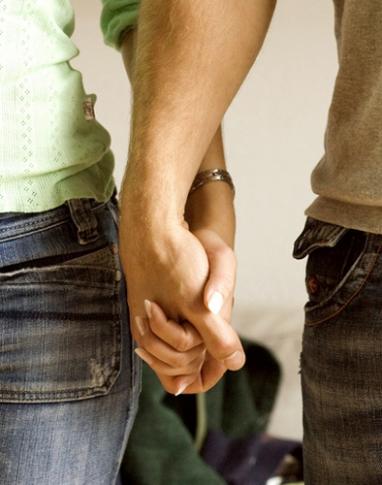 So apparently scientists in Australia have found a link between fenugreek and the male sex drive!
Medics at the Centre for Integrative Clinical and Molecular Medicine in Brisbane have revealed that the popular Indian spice boosts male libido levels by 25%. Researchers carried out a study on a group of men aged 25-52 who were given extracts of the spice twice a day over a six week period. Another group were given a placebo supplement. At the end of the programme those taking the fenugreek claimed 25% or more interest in sex whilst the other group recorded no change or less.
Herbs and spices have long since been regarded for their health benefits and abilities to sooth and cure illnesses and ailments. Cumin is also said to increase libido and curry powder is said to warm up the entire body and make the sex organs more sensitive. Ginger and chilli pepper improve circulation to the genital area. Pumpkin seeds are high in zinc which is believed to boost sperm production.
The findings of the fenugreek study is the first time concrete evidence has been presented and is sure to boost sales of spice around the world. Anyone for a curry tonight then?