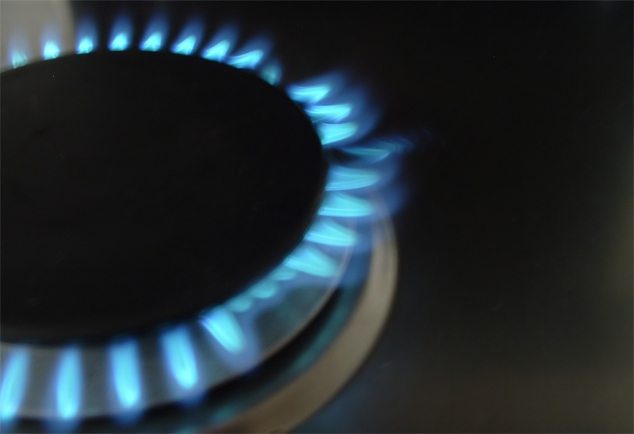 As if curry isn't already fantastic enough, news has reached us here at Curry Culture that it will soon be powering our central heating.
We're not 100% sure on the scientific side of it, but apparently the government is planning to build a £5m plant in Stockport, Manchester, to break down leftover waste from takeaways and restaurants into biomethane, a gas similar to the natural one used now for central heating.
This will be fed into the National Grid after being cleaned, meaning that last week's tikka masala could well be responsible for tonight's warm radiator.  Recent reports of astronomical hikes in gas and electricity prices means that these type of alternative energy sources can't come quick enough, and it's great to see creative thinking outside the box to solve some of the environmental problems we are facing.
The plans form part of the government's strategy to get heat from renewable sources, so now you can do your bit for the environment by tucking into your favourite Indian dish. Sounds like a win-win situation to us.