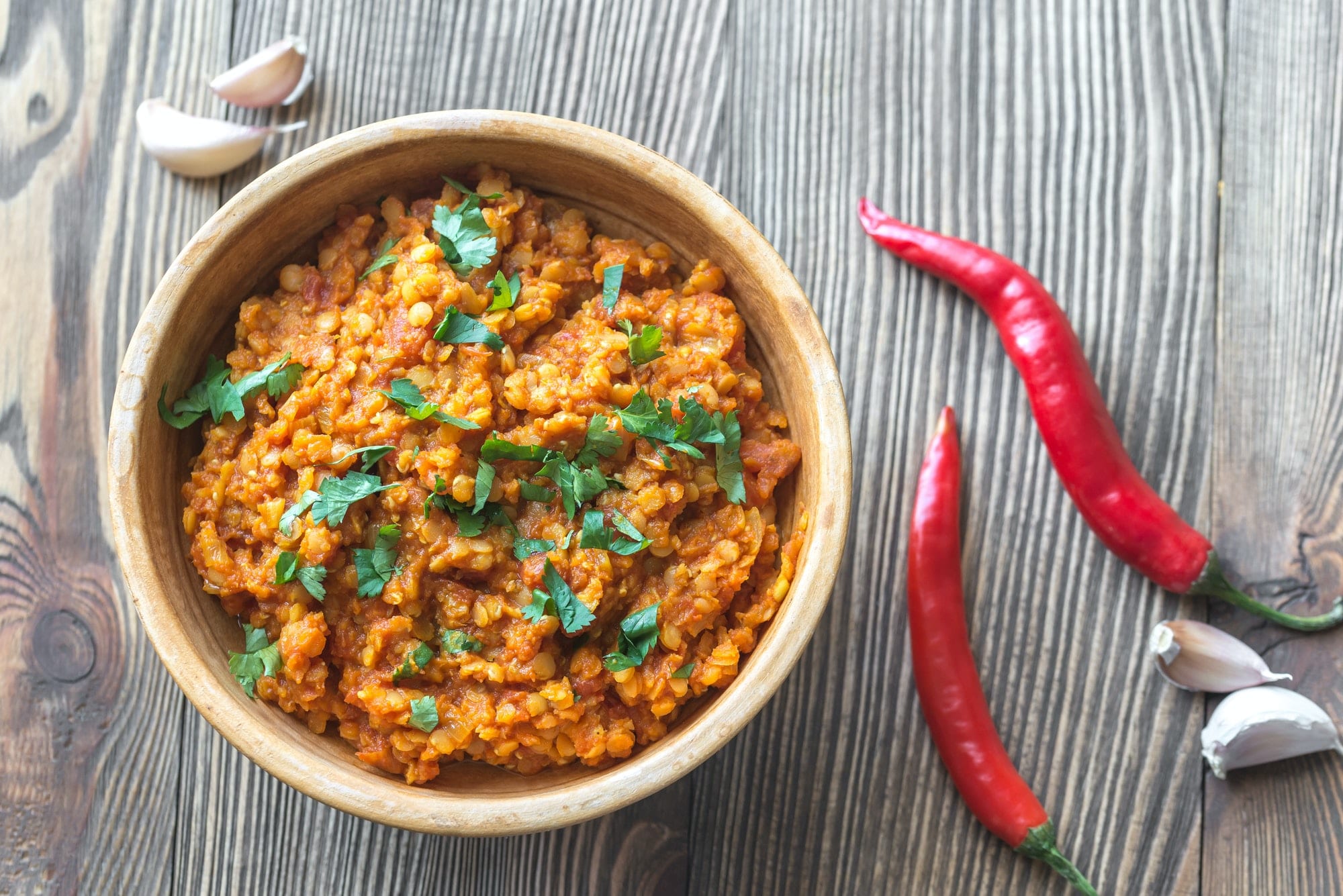 If another day of reaching for the salad leaves you feeling glum, there is an apparently much more enjoyable way to shift those unwanted pounds. Researchers at Canada's Laval University are alleging that curry can infact make you lose weight as opposed to gaining it.
They have discovered that a chemical found in chillies (called capsaicin) can enhance the body's ability to burn fat and curb the appetite. This chemical, responsible for giving chillies, cayenne and paprika their characteristic aroma, stimulates the natural process where some of the food we eat is converted immediately to heat. Called diet-induced thermogenesis, this process is good news for dieters because it means they burn up calories rather than storing them.
Further study has also found that chilli actually reduces appetite amongst both men and women, particularly if eaten in the morning – only for the very brave amongst us!  But, it's not just the humble chilli that gets the thumbs-up in the fight to be slimmer.  According to a study at the University of Boston, turmeric also contains a plant based chemical (called curcumin) that is easily absorbed by the body and can aid weight loss.
And it would appear that the theory has even gained celebrity backing with Abbey Clancy declaring a loss of five pounds eating curry three times a day, whilst on a photoshoot in India. So, that's settled then. Goodbye salad, hello jalfrezi. Well, if I must….