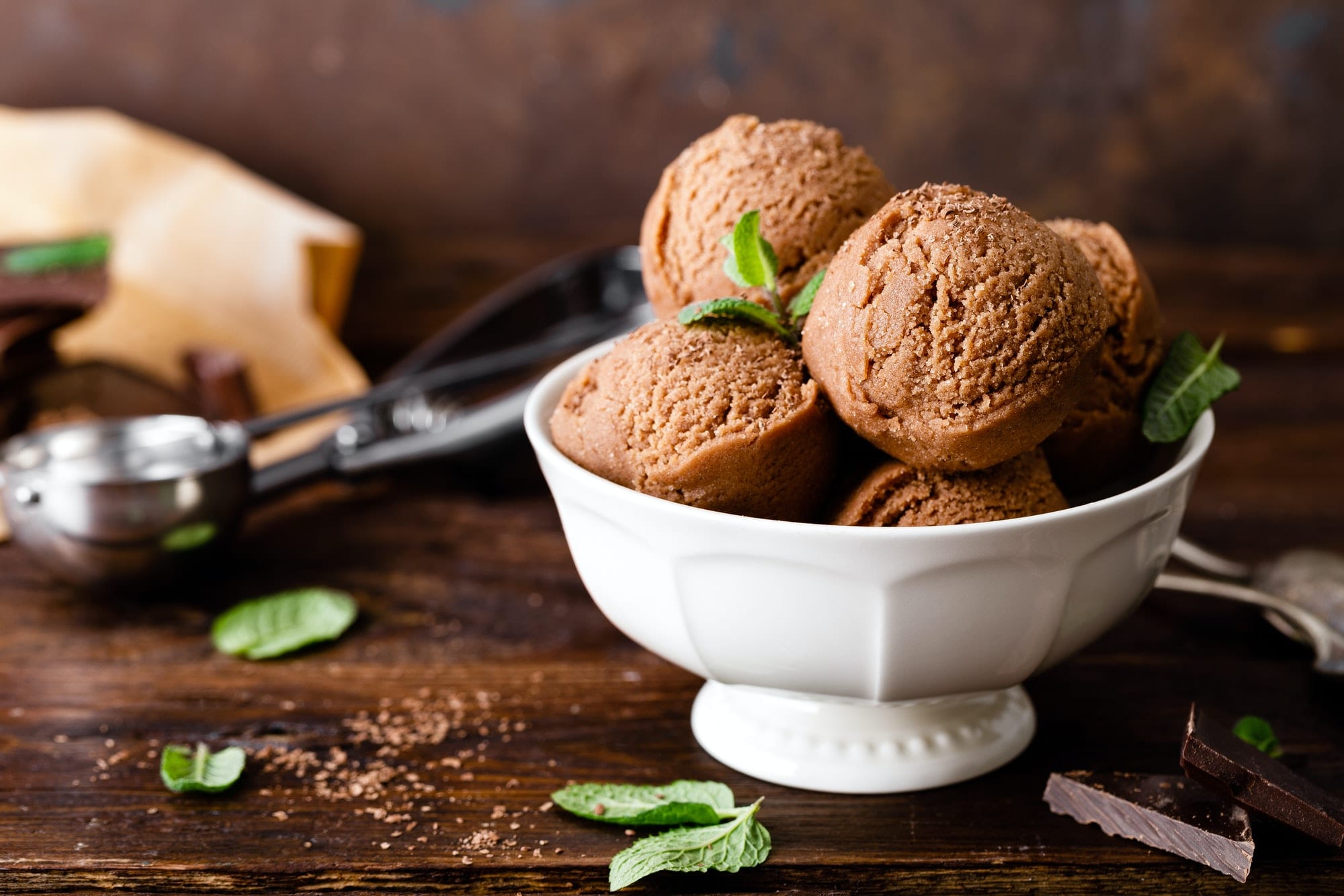 In Celebration of the Queen's Diamond Jubilee a Soho gelateria is offering something even stranger than any of Heston Blumenthal's creations, coronation chicken ice cream.
It's not something that temps me at all, but creator of this frozen concoction, Chef Jacob Kenedy said he devised the unusual flavour of ice-cream as a 'light-hearted' celebration of the Queen's Diamond Jubilee.
I for one am pleased it is just a patriotic and celebratory jesture to our queen and not something that he hopes to set the world on fire with, because personally after a Chicken Tikka I don't really want to complete my meal with an ice cream that contains curry spices too. Although what was said when Coronation chicken was originally invented for the Queen's coronation banquet in 1953? Did anyone question cold chicken, curry cream and raisins in mayonnaise?
So maybe you are intrigued by this innovative ice cream? It's made with intensely flavoured chicken jus, permeated with mild curry undertones and balanced by the sweetness of marsala soaked sultanas. The curry taste comes from a mix of turmeric, cumin and cayenne pepper.
Who knows in another sixty years it could be on every dessert menu in the country. (Personally I won't hold my breath!)