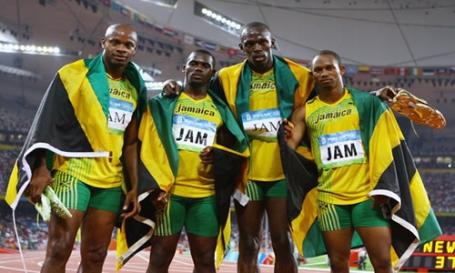 It's just 51 days until the start of the London 2012 Olympics, so we are pleased to hear that the Jamaican team have already got their meals sorted for the trip!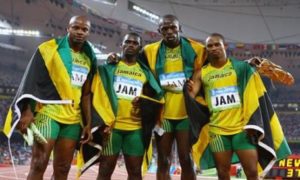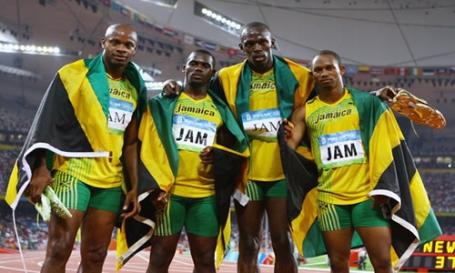 Athletes will have their finest native cuisine, including 30 goat heads for a speciality curry, flown 5,000 miles to the UK and freshly prepared throughout their stay in Birmingham in the lead up to the games.
The team will also have their own personal chef, Karl Thomas, travelling with them and on hand to cook their favourite dishes.
Caterers at the University of Birmingham are happy to oblige the athletes' requests. Director of Sport at the University, Zena Wooldridge said:
"We appreciate how crucial it is to ensure the best athletes in the world have the right quality fuel during their final preparation period. At previous major events Jamaican athletes have struggled to get their preferred food.
"This will definitely not happen at Birmingham, where we aim to make them feel very much at home."
Jamaican food is high in protein and naturally nutritious, ideal for Olympic athletes who are expected to consume at least 2,500 calories per day.
We would love to hear your thoughts on this traditional Jamaican dish! Would you be willing to try curried goat? If you've sampled it before, what did you think?
Post your comments on our Facebook page or alternatively, you can tweet us @CurryCultures.