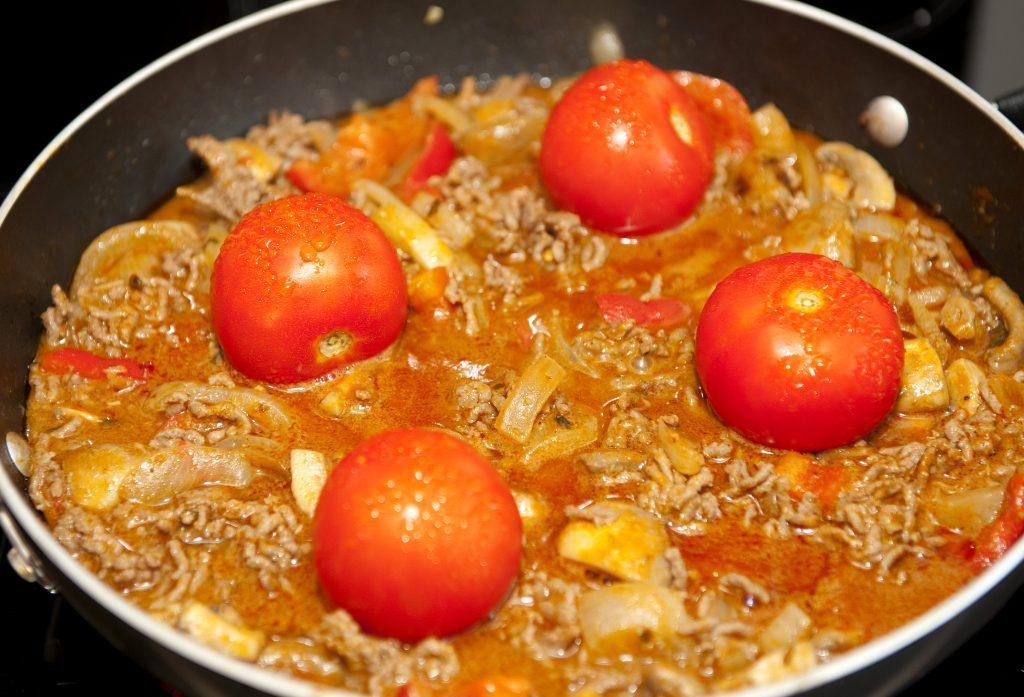 Youth unemployment in Birmingham is currently estimated at around 23%, the highest in the country, but locals have come up with an innovative new scheme to help create jobs in Birmingham – the Balti Baccalaureate!
Plans have been unveiled to teach Key Stage 3 students practical skills in making curry as part of a wider effort to tackle youth unemployment. The course will be run in tandem with GCSEs in as many as 10 local schools as part of a strategy to give youngsters a leg up into the local labour market.
The qualification is being piloted by Skills for Birmingham; an education charity working to help create jobs in Birmingham and to tackle the city's youth unemployment crisis. The Birmingham Baccalaureate (BBacc) will cover a range of different skills but has been keenly welcomed by restaurateurs of Birmingham's famous Balti Triangle region as well as officials from Birmingham Balti Association who have helped to develop the curry based curriculum.
Birmingham is the perfect place to test drive the scheme, it has a rich cur
ry related history; it's the official birth place of the much loved Balti and the 2005 winner of the annual Curry Capital of Britain competition. It's hoped that the Balti Baccalaureate will play a significant role in keeping the local tradition alive and that by inviting young people to develop culinary skills the local restaurant trade will continue to prosper.
We're delighted to see such an innovative approach to using curry; it's so much more than just making a meal of it! We're confident that the scheme will be an enormous success and we urge curry lovers everywhere to follow Birmingham's lead by passing on the torch to the next generation of curry chefs. Whether it's through local community projects or just at home with family and friends, cooking curry is a fantastic tradition to become a part of and one that will impart skills to young people that will last a lifetime.