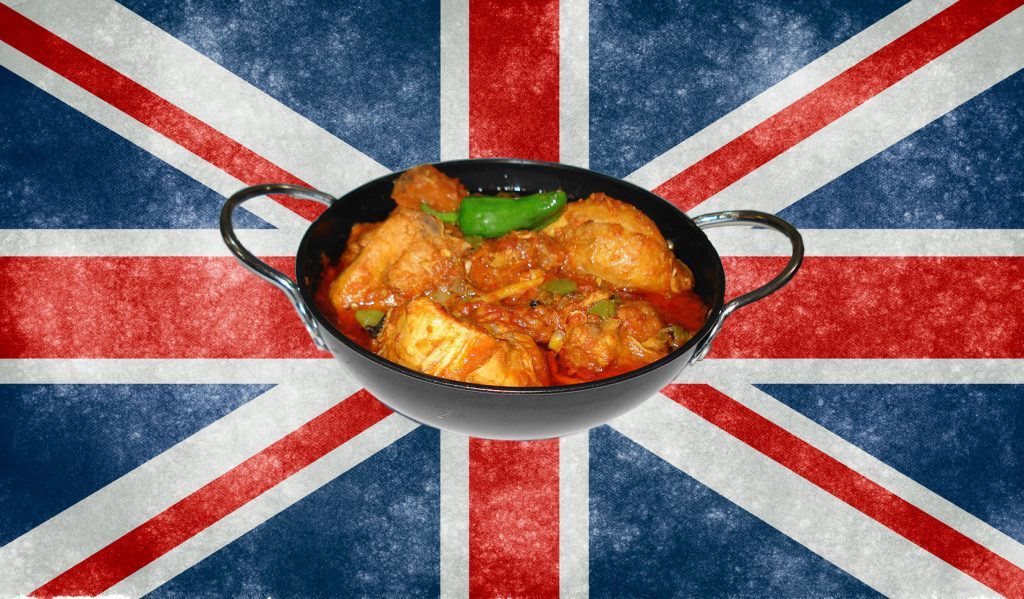 The restaurant teams for each competing city have been announced, now it's up to you to cast your vote for Britain's Curry Capital 2013.
The competition is fierce, reigning champs Bradford face stiff competition from 4 time winner Glasgow, but at this stage the competition is still wide open with everything to play for! New entrants Brighton and Oxford could potentially be the new dark horses. Or perhaps one of the previously formidable contenders, Wolverhampton 3rd and Leicester 4th in last year's competition, might be running up on the rails to snatch victory from the two titans of curry.
It's the perfect opportunity to celebrate curry culture, whether you're inclined to support your home city or to cast a more discerning vote for a rival city, there's no excuse for curry lovers across the country not to vote.
Voting is open until the 13th of September with winners being announced at the end of October following a round of deliberation over the contribution of local councils. By casting your vote you'll also be entered into a free prize draw to win a £300 voucher from Hungryhouse.co.uk
The competition not only raises the profile of participating cities and restaurants but also raises money for nominated charities. This year's charity of choice is Find your Feet, which works in some of the most remote areas of India, Nepal, Malawi and Zimbabwe to help alleviate food poverty in rural communities.
So get active and get involved; cast your vote now for Britain's Curry Capital 2013! And to increase your city's chances of winning, don't forget to spread the word to your friends, family and fellow curry lovers!
For more information on the competition and the official sponsor visit
http://www.currycapitalofbritain.org.uk/
and