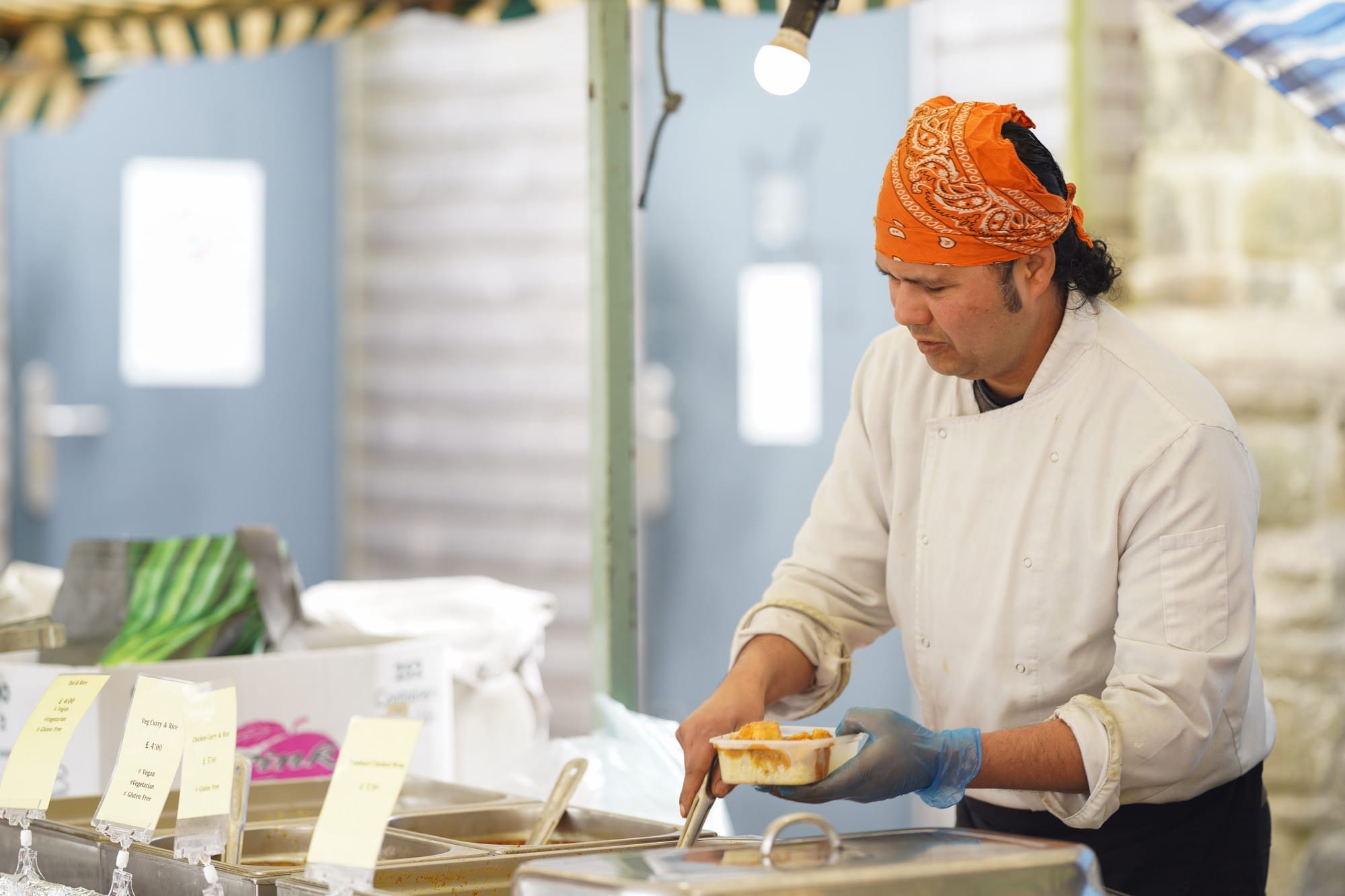 Sounds like a perfect match! And of course it is, great beer and great curry have got to be the country's favourite duo or close to it.
This curry club as taken on a lockdown twist by adding a live cooking class that you can follow from home.
Here's some details of their curry club events this week (we have no affiliation with Cloudwater):
Join us for a hearty meal, lovingly prepared for you by our friend Vinod from The Dosa and paired with our beer and soda. Then join us for a live, cook-along this Friday to learn the secrets of creating perfect Indian home-style food.
Pick up one of our meal packs from the links below and enjoy a delicious slow-cooked Chana Dal with aromatic herbs and spices, alongside Masala Dosa, fragrant basmati rice and coconut coriander chutney. Each pack also includes a selection of four tasty beers and two refreshing sodas..
Choose to either have the pack delivered or collect it from the brewery on Friday, but you can also add any other item from our webshop to your order, including our freshest releases, guest beer and merch.
All of the ingredients for your meal pack will be provided chilled, ready for your fridge and include a recipe, along with instructions on how to cook your meal. Vinod will then join us this Friday for the live stream, but if you miss the broadcast, you'll be given the chance to watch again at a time that's convenient. After purchasing your pack, you'll be sent an email with details on how to tune in.
You can opt either for Pick Up or Home Delivery. Follow this link for further details of their Curry Club.