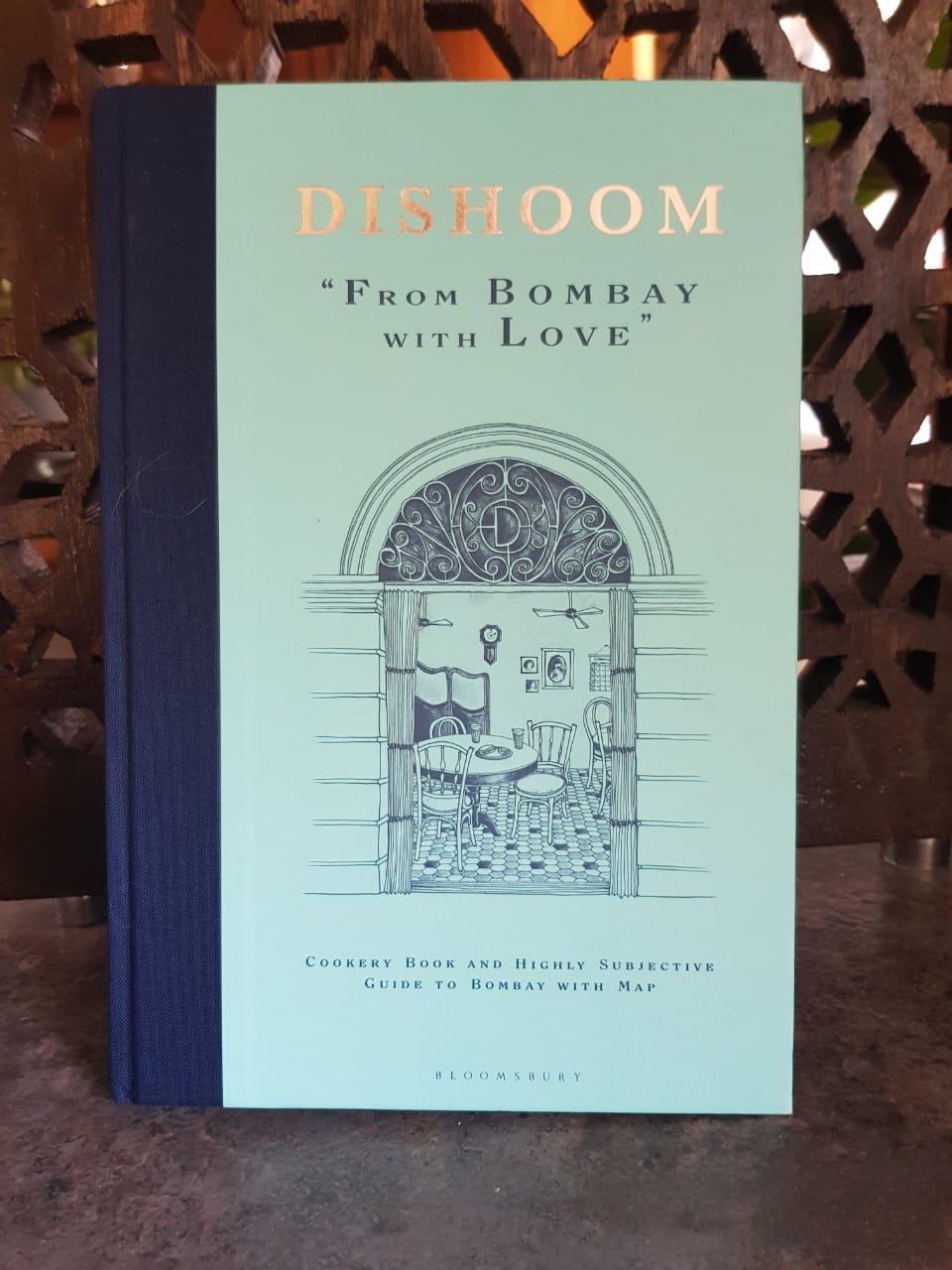 The Editor's thoughts on the Dishoom Recipe Book
There seems to be a new recipe book published every day at the moment as we all turn ourselves into culinary wizards, or not, depending on your dedication to the kitchen.
Perhaps this is the influence of Bake Off and Master Chef, but either way I have invested in a few of the latest Indian recipe books and will review them over the next few weeks to let you know if, in my opinion, they're any good or not for the average amateur chef.
First Impressions
I am very much an Amateur in the kitchen although I have been cooking Indian dishes for a few years now so have built up a decent spice cupboard and have some experience on what tastes good to me and my loved ones.
Dishoom caught my eye after they opened their Manchester venue, which I am fortunate to live near and I have now enjoyed breakfast, dinner and tea there. Their recipe book made an excellent Christmas present from my son and I've now cooked around five or six dishes from it, pretty much all successfully.
The book itself is beautiful, very well put together, proper binding, excellent photos and a considerable amount about the history behind Dishoom and their style of food. The clue is in the sub title "From Bombay with Love" and it is a good read even before you get to the recipes.
There are several elements in the book dedicated to helping you understand spices, basic cooking and preparation techniques and cooking some of the fundamentals such as rice. There are also a number of step by step photo sections to help you through the trickier parts of some dishes.
Dishoom Recipes
The recipes themselves are divided across different elements of the day, from breakfast through morning snacks through to the Bilboesque Third Dinner and Pudding. There is also a cocktail section.
So far I have cooked the House Black Daal, Lamb Salli Boti (including the Salli), Chicken Ruby with Makhani Sauce, Basmati Kheer and prepared the Raita.
I was delighted with the Daal and Salli Boti and have eaten both several times now. You need to allow yourself plenty of time for these dishes particularly the House Black Daal (many hours) but I didn't find either recipe hard to follow and the end product was as good as I remembered from the restaurant, which was something of a happy surprise.
It is worth making the effort to prepare the Salli as well as the lamb curry as these "mini fries" do add to the dish and aren't that hard to make although getting them extra crispy is my next goal in life.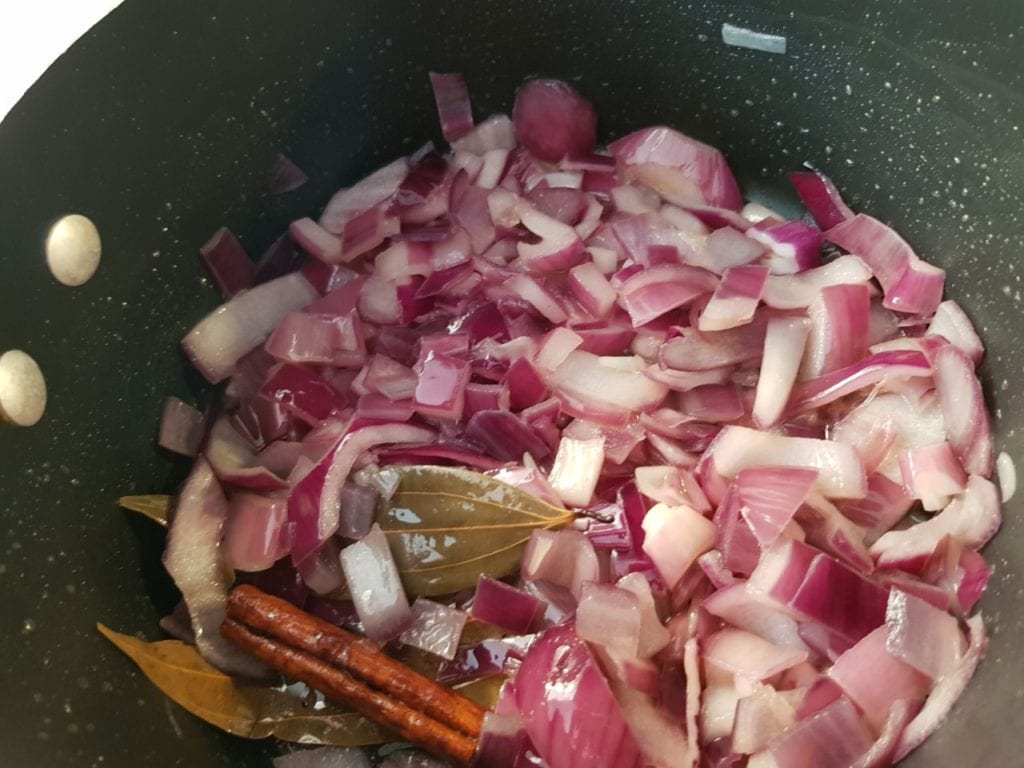 The Raita is a doddle to make and ideal for sunny weather and barbecues and the Kheer is also a great tasting dessert and you could play around with the fruit to suit your own tastes.
The Chicken Ruby is one of those recipes you find in many Indian cookbooks where they throw in an ingredient that in itself is a dish that needs preparation. In this case it is Makhani sauce. Where it says add one quantity of Makhani sauce (go to page 360) – be prepared. Read this recipe first and prepare it beforehand because it's going to take you an hour at least.
In Conclusion
That grumble aside, this a great addition to any recipe book shelf and I think with a bit of trial and error you can find yourself making some delicious dishes which will move your menu outside of the regular British Indian Restaurant classics we all know and love.
Note: We have no affiliation with Dishoom, have not been asked to review their recipe book, have not been given it and all opinions are our own, they are just that opinions, buy the book and give it a try yourself if you don't agree with us.