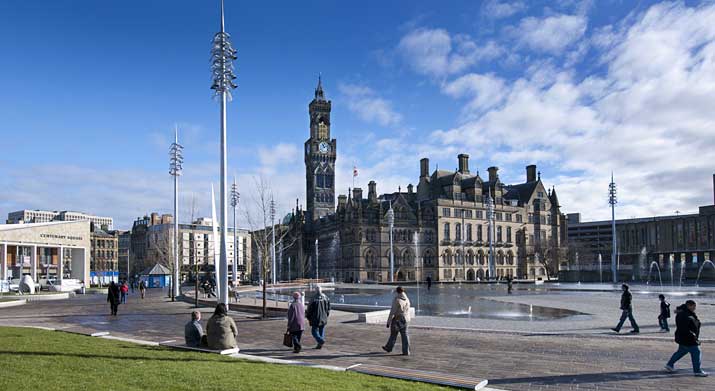 Being born as a British Asian, I have enjoyed a curry almost every night with my family, from as far back as I can remember, which is probably why I only enjoy eating spicy food.  But when I think about going out for a curry the first place that springs to my mind is Bradford and as argued by most of my friends from the town – it is and should remain as the Curry Capital for this year.
Bradford has been the reigning champion as the Curry Capital for many years, overcoming other popular destinations such as Leicester, London, Birmingham and Manchester. Good service and excellent food however, are not the only categories which restaurants need to score highly in to impress judges.
Last year Bradford was cited for its excellent hygiene in restaurants. Bradford also boasts some of the best restaurants including Zouk, Akbars and Mumtaz and has refurbished its city centre to attract more tourists.This has replaced the town's previous image of only having takeaways and corner shops to offer. Although we applaud Bradford for its efforts in creating a new look, we are not yet convinced that it is a destination city.
London's Brick Lane this year was also rumoured to be claimed as the 'Curry Capital 2012', by Olympic Officials. London would seem like an obvious choice for this title but there are many other cities that would give Bradford a run for its money. Bradford does however have the characteristics of being a Curry Capital with its large Asian population and never ending strips of Indian restaurants.
Councillor Susan Hinchcliffe, executive member for culture and tourism at Bradford Council, has said that people need to "shout about" the city's success in this area of cuisine.
The competition has already started and the winner of Curry Capital 2012, will be announced on the 29th October 2012. If you are a curry fanatic why not nominate your favourite city?
Which city or town will you be giving a shout out to? Please complete our straw poll below…
[SURVEYS 1]