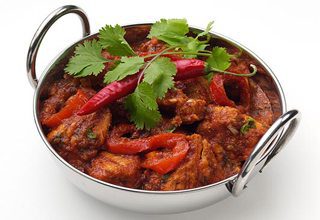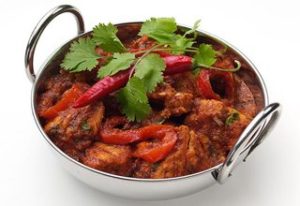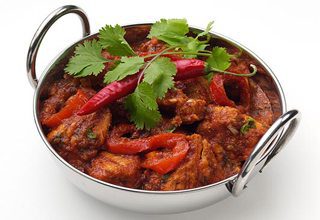 We expect you will have heard of Stilton Blue Cheese, Cumberland Sausages or the Cornish Pasty… but how about the Birmingham Balti? We didn't think so.
Supposedly born in the 'Balti Triangle', in the heart of the midlands' curry district, the 'Birmingham Balti' has been put forward for protected EU status. If successful, it will earn a place alongside some of the best-loved foods in the UK.
Members of the Birmingham Balti Association want the dish to qualify for a Traditional Speciality Guaranteed product (TSG) which will deter cheap microwaveable and mass-produced meals from using the Birmingham Balti label. Though have you ever seen a curry entitled 'Birmingham Balti' on your local supermarket shelves?
Yet the TSG status will mean that only curries made with fresh ingredients, which follow the specific recipe passed down through generations of Asian/West-Midlands cooking and served in the traditional steel bowl, will be able to christen their dish as the 'official' Birmingham Balti.
After a 12-week consultation, if there are no objections, the plans will be passed to Defra who will decide whether it should be put forward to the European Commission.
Though becoming TSG affiliated is not as straightforward as it seems. Lincolnshire Sausages were recently rejected from the European Commission because there was not enough evidence to suggest the recipe had originated in Lincolnshire. So can curry chefs really prove the age-old Balti recipe originated in Birmingham?
Restaurant owners in Birmingham's Balti Triangle hope that EU protection will preserve their distinctive Balti recipe and the area's reputation for Indian cuisine. But we are experts in sniffing out a cleverly disguised PR stunt… Anyone for a 'Manchester Madras' or a 'Peterborough Poppadom'?
Let's hope the curry chefs of the Birmingham Balti Triangle can prove the worth of their generation-old dish. Whatever the verdict, the Birmingham Balti is a little too vague for our liking and we're not sure the Birmingham Triangle could stake a claim for coming up with the original Balti recipe!