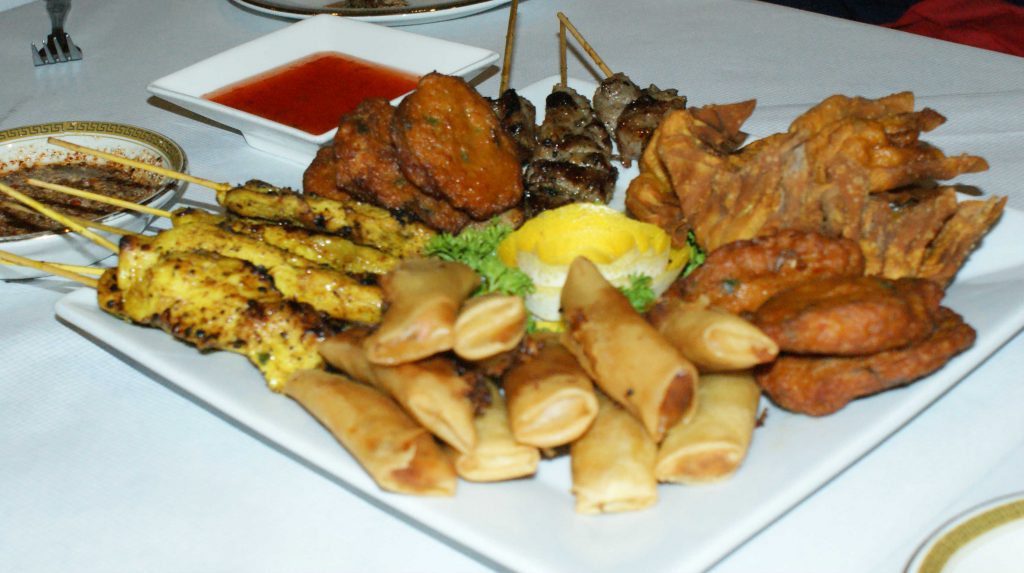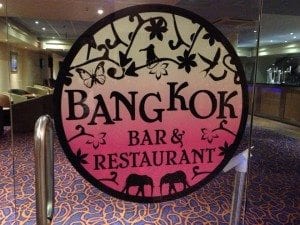 From the owners of the popular Royal Orchid, Krin and Diane Sirisambhand, the Bangkok Bar and Restaurant is a new Thai restaurant in Manchester City Centre.
With a large cocktail bar and event space, they hold regular gigs and party nights but we went along to sample some of their Thai street food.
So here's our 60 second guide to the Bangkok Bar and Restaurant:
AMBIENCE 7/10: It's a brand spanking new venue just on the outskirts of China town and it does feel new. The restaurant is to one side of the main bar area and will seat around 60 so it's quite cozy with a modern look and feel.
SERVICE 9/10: An excellent warm welcome, very attentive staff and when we asked for recommendations their selections suited all 5 of our group. From very spicy through to pretty mild.
FOOD 9/10: We tried the chicken, chilli and basil curry, a mixed starter platter, garlic spare ribs, thai omlette, green chicken curry and pork soup. For me the stand out dish was the chicken chilli, crisp and sharp with plenty of heat like the best Thai food always has. Our party also liked their classic green curry which is probably the most familiar dish on a Thai menu. This again had plenty of heat but was acceptable to all heat levels in our group.
OVERALL 8.5/10: Great food and service but just slightly behind in atmosphere this is a great addition to the Thai food choices available in the city.
You can find out more about them on the Bangkok Bar & Restaurant website