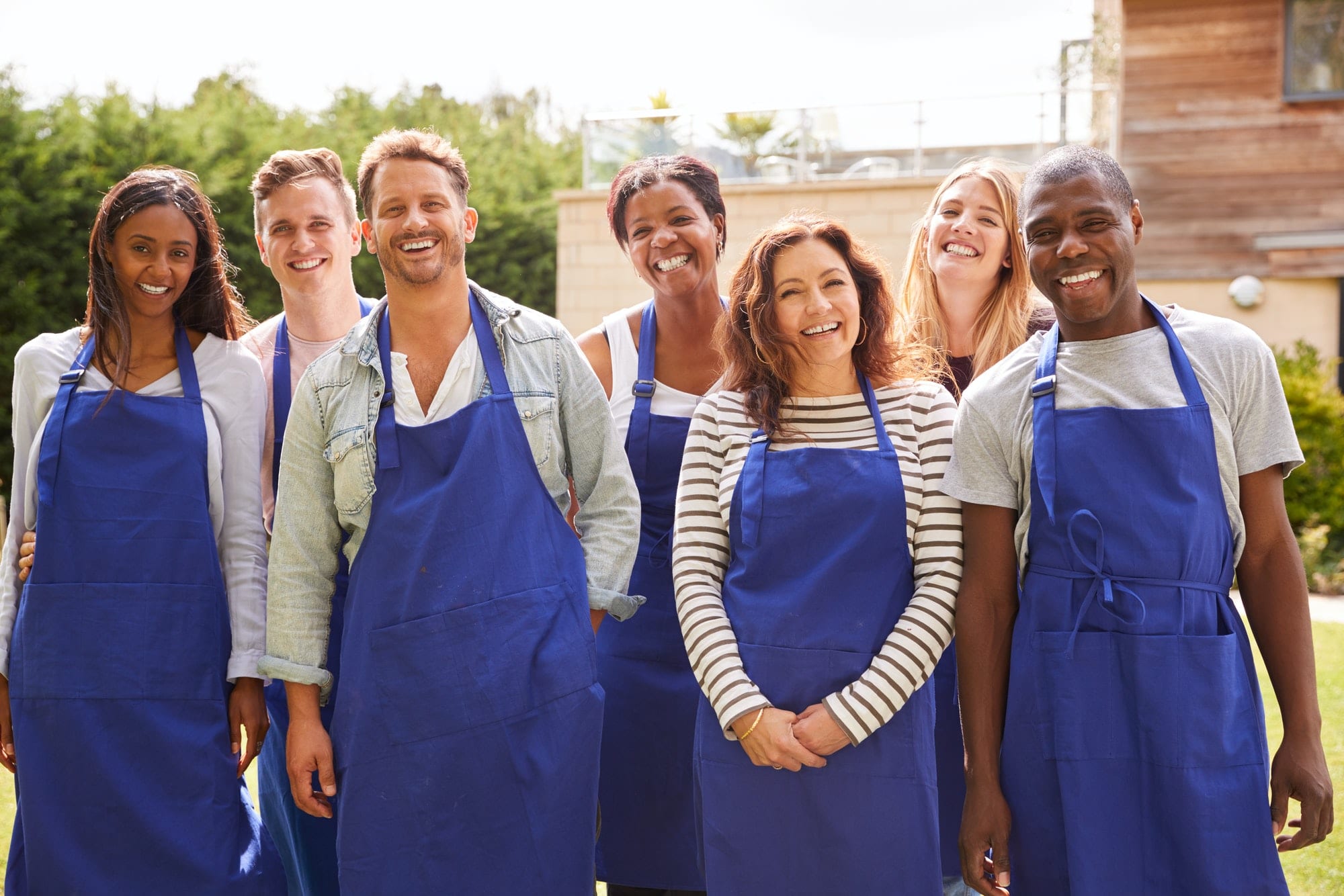 £1.75 million is being spent on creating five curry colleges across the UK as restaurants struggle to to recruit kitchen staff.
New immigration rules mean chefs can only be recruited from abroad for posts paying over £28,000 a year. They must also have five or more years experience which is hitting small businesses. Gulu Anand, a restaurant manager commented, "We do not need executive head chefs, we need chefs who are going to do practical cooking".
The government funded colleges are aiming to take in 50 students in the first year.
Suzy Jackson of the Hospitality Guild said, "If recruits sign up to a curry college, they get six weeks of training which includes working in a kitchen. So it's real hands on stuff. They will then get a guaranteed interview with one of our employers, which could lead to a two-year apprenticeship and they will have then got a real good chance of getting a job for life."
But Indian restaurateur Rajesh Suri said it would be impossible to fill the jobs overnight. "Training people takes three to four years."
Indian restaurants and takeaways are a £3billion business in Britain. At least 18 tonnes of chicken tikka masala – a British Asian creation – is devoured in about 15,000 such eateries. The chilled or frozen ready meal market is worth another £2billion.