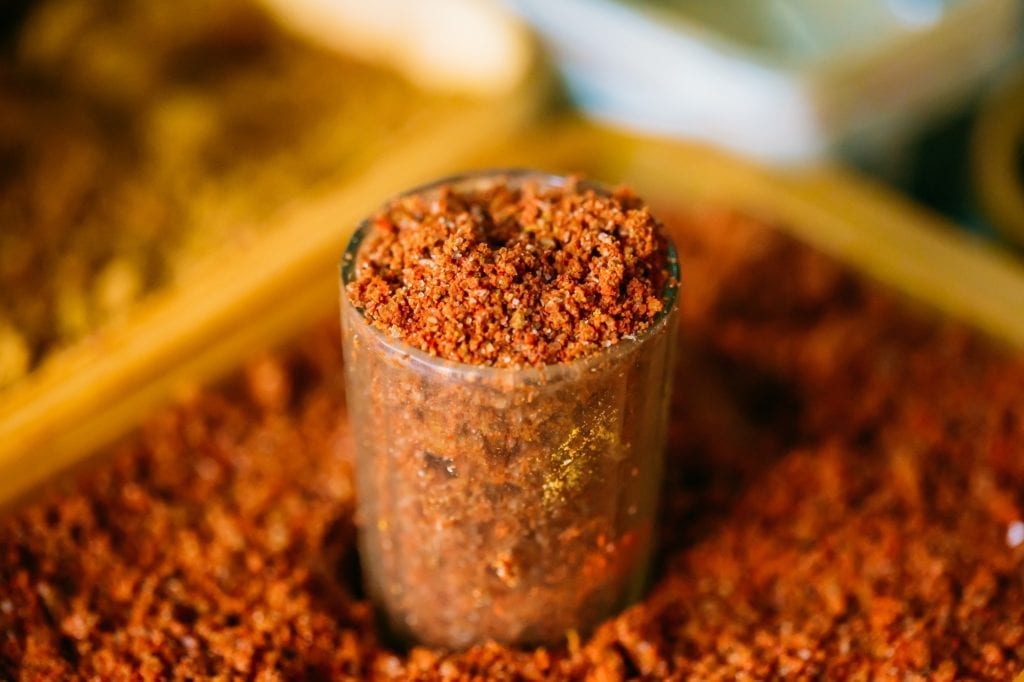 Have you ever heard of a Vadouvan recipe? No, nor have I, but I was introduced to it by a French friend and apparently it's all the rage in France.
A regional curry powder mix
Vadouvan is a French-Indian curry powder which requires a complex process to prepare it – or you can just buy it online but where's the fun in that? Some would say that it's a French interpretation of Garam Masala or "French curry powder" because it would appear that the recipe comes originally from the Pondicherry region in Southern India where there is plenty of French colonial influences.
But the Vadouvan recipe is also a spicy gourmet du jour all over Europe I am told. Typically it includes garlic, shallots and onion but also coriander, cumin, fenugreek and turmeric. Most of the spices are toasted before they are ground while others like the onion and shallots are fried then finely chopped.
This mix of flavours results in a spice blend which is both warm and sweet with a hint of smokiness. A quick search on the web shows plenty of different options so I think I will give it a go and see how I get on.