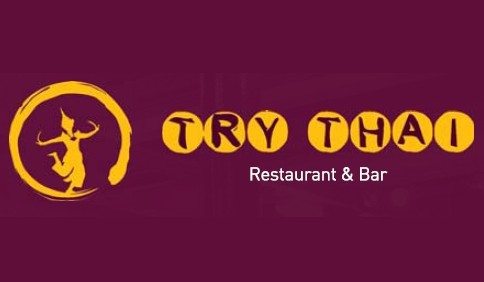 Try Thai is a Thai restaurant located in the heart of Manchester's Chinatown. It has recently expanded to seat more people and one of the Curry Culture team visited to see how they were getting on.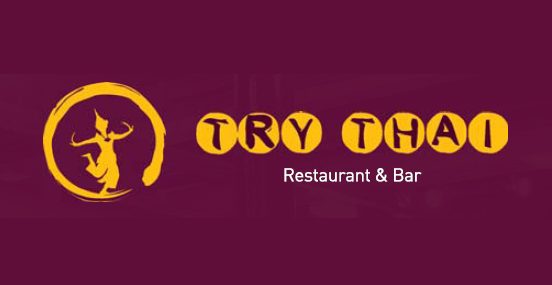 Here's our 60 second guide to Try Thai

Ambience 8/10 –  Try Thai's decoration is elegant and the place is colourful. It is well thought out, to the smallest detail – even the name of the restaurant is  fluttering in their candle holders.  We had a good feeling as soon as we entered – it smelt incredibly welcoming and this immediately put us in the right mood for a meal.
Service 9/10 – 9 of us arrived at 9:30 pm on a Saturday night without a booking (risky we know). The waiter told us there was a 40 minute wait for a table but that we could wait in the bar / waiting area. We did an about face to look for somewhere else which prompted the waiter to call us back saying "he could make it 20 minutes". Generally when people are queueing to have dinner in a restaurant it's a good sign, so we stayed and didn't regret it.  After only 15 minutes, we had our table. As the restaurant was crowded, we were expecting an endless wait but the service turned out to be very quick. Our waitress was really helpful, taking the time to patiently explain what each dish was.
Food 9/10 – The food was out of this world and received a unanimous vote of "delicious". Try Thai has a big menu (including many vegetarian dishes), which is slightly bewildering at first for the Thai food novice. We absolutely loved their Pad Thai, one of Thailand's most famous dishes.
Overall– This restaurant offers authentic, top quality food for a great price – we paid £107 for 9 people so they get a Curry Culture thumbs up.
For more information about Try Thai, visit their website.