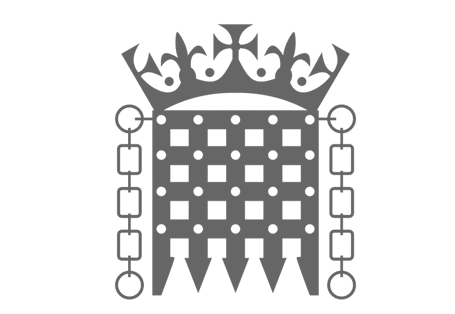 [et_pb_section fb_built="1″ admin_label="section" _builder_version="3.22″][et_pb_row admin_label="row" _builder_version="4.3.4″ background_size="initial" background_position="top_left" background_repeat="repeat" hover_enabled="0″][et_pb_column type="4_4″ _builder_version="3.25″ custom_padding="|||" custom_padding__hover="|||"][et_pb_text admin_label="Text" _builder_version="4.3.4″ background_size="initial" background_position="top_left" background_repeat="repeat" hover_enabled="0″]Epping's Indian Ocean restaurant has won this year's annual Tiffin Cup competition with The Bengal Dynasty in Deeside coming in as the runner up and the Havelli restaurant in Brixtowe as the second runner-up.  A cook off between the final 12 shortlisted curry houses took place at Bellamy's restaurant in the Houses of Parliament last week.
The Indian Ocean prepared their signature dish – Bengal King Prawns – which received top marks from the judging panel made up of special guests including celebrity chef Ainsley Harriott and restaurant owner Sanjay Anand.
The winners were announced by Speaker of the House of Commons, John Bercow.
The competition, which is now in its seventh (or eighth year), is organised by the Tiffin Club a group of MPs who invite their colleagues to nominate the best restaurants from their own constituencies. This year the competition received a record 89 nominations and all the proceeds from the event went to the charity World Vision.
What is the Tiffin Cup?
The Tiffin Club was set-up by Keith Vaz and his colleagues in parliament in 2005 (or 2006 depending on which MP's blog you read). The competition receives cross party support and has steadily grown over the years to reach most parts of the UK. The restaurants that reach the final 12 all come away with a Tiffin Club chef's jacket and all in all it's a pretty good way to help support the industry.
No doubt a few of the lucky MP's get a nice curry or two into the bargain.
We wonder if they have to declare that on the register of members interests?
PS – Restaurant owners who enter the Tiffin Cup – you need to publicise this better – almost all the information we found is on MP's websites not your own or your local newspaper. We still haven't found this year's winners website! Free publicity = No thanks apparently.
Update – We have been in contact with Rt. Hon. Keith Vaz MP. He has kindly provided us with a list of the Tiffin Cup finalists.
1st place – Indian Ocean of Epping Forest.
2nd place – Bengal Dynasty of Alyn and Deeside.
3rd place – Haveli of Brixtowe.
As well as the top three, the following restaurants were also in the final:
Babur of Lewisham Deptford.
Taj Cuisine of Chatham and Aylesford.
Zin Zeera of Norwich North.
Rajpoot of Bath.
Nobanno of Congleton.
The Valley of Hexham.
Kiplings of Bradford East.
The Dilshad of Cannock Chase.
Asha's Tandoori of East Kilbride, Strathaven and Lesmahagow.
[/et_pb_text][/et_pb_column][/et_pb_row][/et_pb_section]