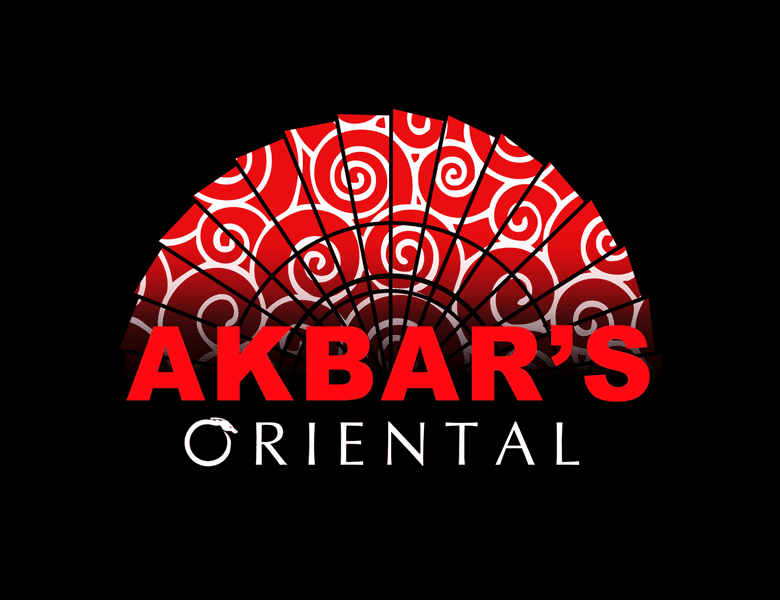 An interview with Shabir Hussain of Akbar's
Starting off a new series of interviews with the movers and shakers in the Asian Food Industry, this week we talked to Shabir Hussain, the founder of the Akbar's restaurant group.
Background
Akbar's is one of the few true chains of Indian restaurants that have been able to successfully establish themselves across most of the UK. With 11 venues now up and running including their latest venture in Glasgow, they have a simple aim: to be the best Indian Restaurant in any city in which they open.
Their latest venture may come as something of a surprise however, Akbar's Oriental will open this October in Bradford so we were keen to find out more about what at first appears to be a risky step away from their area of expertise.
Interview
Editor: How are things at Akbar's?
Shabir: We have a great plan in place to roll out new traditional Akbar's venues in Edinburgh and then move down the M1 corridor to London. We have been opening 1 per year since 2003 and this is going to continue. We hear people saying they have "been for an Akbar's" rather than a curry so we're delighted with our progress.
We're looking at other locations in cities like Leicester, Nottingham and Milton Keynes.
Editor: So how did the idea for Akbar's Oriental come about?
Shabir: I love a challenge and am always looking to do something new. Moving outside of our comfort zone is also a good way to keep us fresh, present a new challenge to myself and my team and give us some new problems to solve.
Oriental food and how people perceive it has some of the same challenges as Indian food suffers from. We think we can give it a new twist that the public are going to love.
Editor: Do you really make lasagne too?
Shabir: Yes why not. Our Bradford Cafe has been open 3 years and we serve steaks and pasta. It's unlicensed and gives our clients something new to try. It's maybe not the same as they serve in Italy but we've given it some spice to make it work with our customers.
Editor: What's the winning formula?
Shabir: We create the right buzz by having great food and really stylish surroundings, it's simple to say but hard to do, everyone knows what you need to achieve but actually doing it every night of the week is the trick. If you go to one of our restaurants on Tuesday it will be busy, once you've got your clients you need to keep them by delivering as perfect an experience as possible on every visit.
Editor: What's next for you?
Shabir: Along with the new venues opening over the next few months, we've got a major charity event coming up in Januray next year with the Lord Mayor's Appeal. We've done it before and this year we're going to be supporting them again and trying to raise £50,000 for a range of charities.
Thanks again to Shabir for his time. More information can be found at www.akbars.co.uk