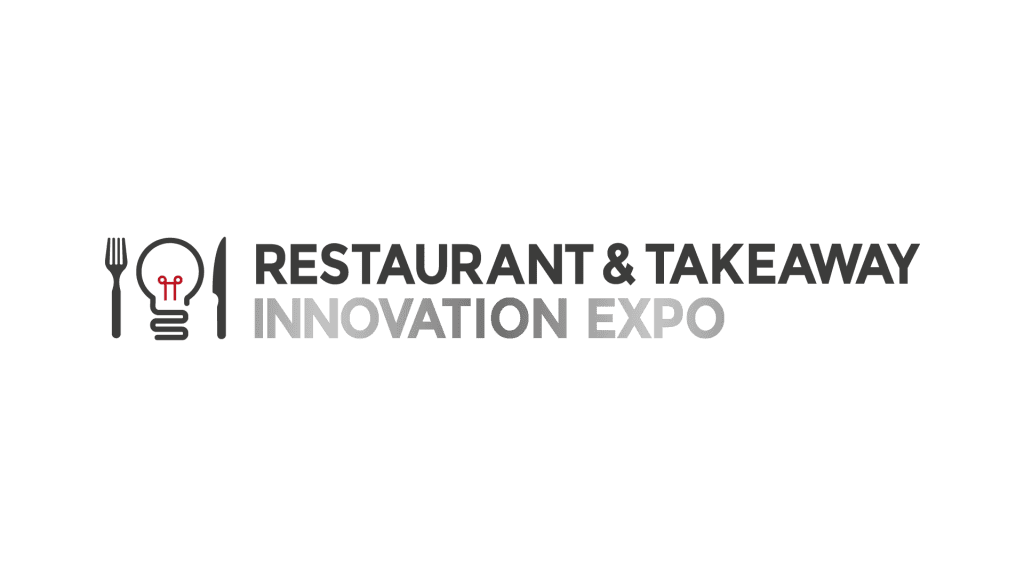 The Restaurant & Takeaway Innovation Expo will return to London's ExCeL on the 19th & 20th November, to once again connect professionals with the services, strategies and products transforming the industry – so make sure you register for your free tickets here!
All under one roof, some of the industry's biggest brands such as Domino's, Just Eat, Pizza Hut, and more will arm you with all the tools, tips and techniques revolutionising the food & drink world and help you stay ahead of the game!
These unparalleled keynote speakers include…
Neil Manhas – General Manager (UK) of Pizza Hut – will discuss how Pizza Hut see customers' demands as an opportunity to rejuvenate their business strategy and build a more powerful bond with their customers
Simon Wallis – International MD at Domino's – will give you an overview of how Domino's Pizza Group created a winning culture in the UK and Ireland, to break its own glass ceiling on what is possible, by putting its brand purpose at the heart of everything it does.
Andrew Kenny – UK Managing Director of Just Eat – will talk about how the food delivery sector is rapidly evolving and how Just Eat, as sector leader, is at the forefront of innovation in order to drive growth and operational efficiency for our restaurant partners.
Your free ticket to the Restaurant & Takeaway Innovation Expo will also give you unprecedented access to 5 other industry-leading shows, collectively forming #FES19, THE biggest business growth event for the food & drink industry. With a combined line-up of 1,000 cutting-edge exhibitors, 500 educational speakers and 200 panel debates, this is definitely going to be a show like no other.
So, what more could you need to succeed? Head over to takeawayexpo.co.uk to register your tickets now, this is THE event to be part of this year.
For Exhibiting & Sponsorship enquiries:
Luke Page – Managing Director / Luke.Page@prysmgroup.co.uk / +44 (0) 117 929 6085
For Marketing & Press enquiries:
Andra Burlacu – Marketing Manager / Andra.Burlacu@prysmgroup.co.uk / +44 (0) 117 990 2096