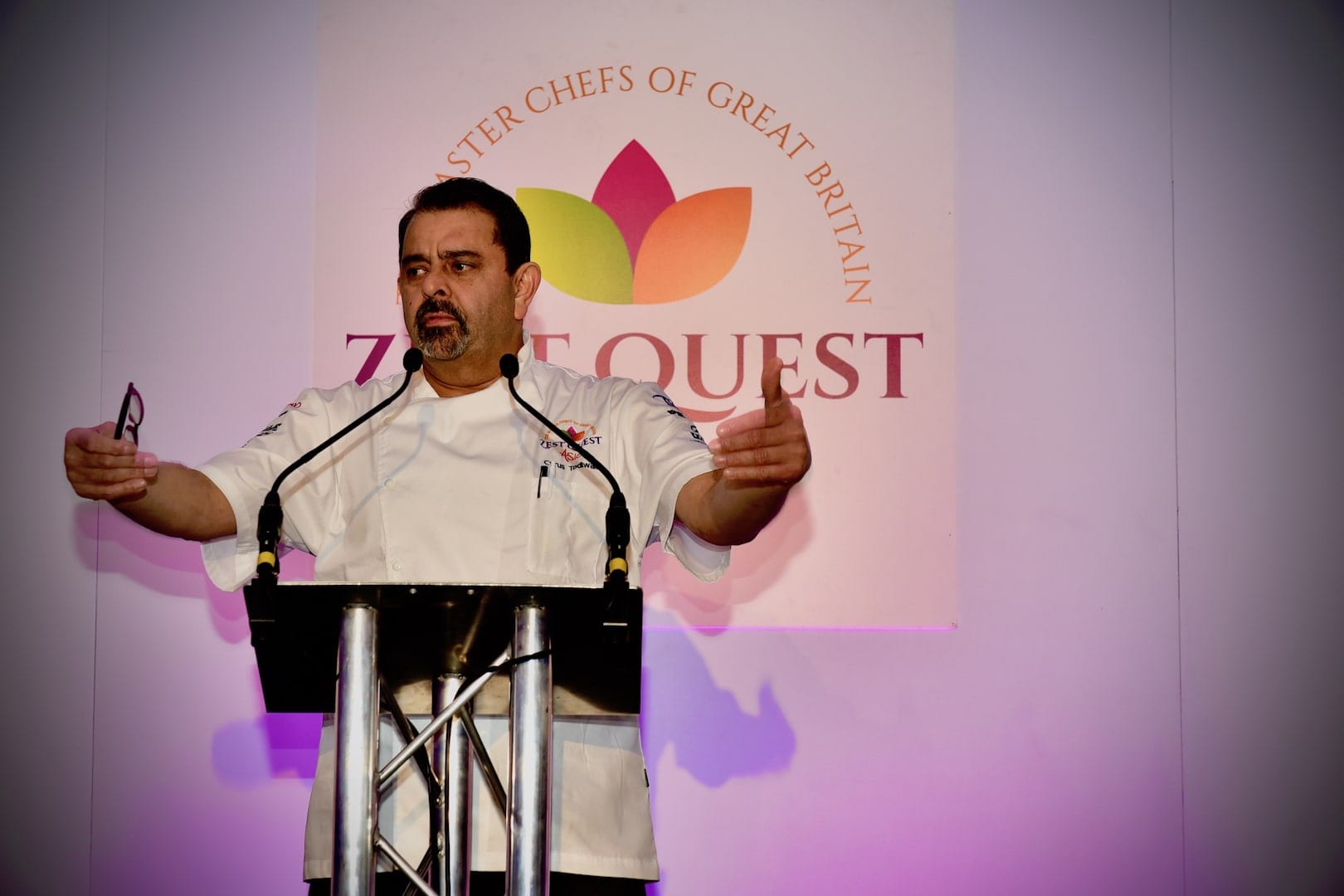 Cyrus and Pervin Todiwala reveal plans for a new Zest Quest Asia challenge in the new year.
The world as we know it may have been turned upside down by the coronavirus, but one hospitality initiative is firmly in the ranks of the resilient.
As a follow up to the highly successful Zest Quest Asia Summer Challenge that took place in June and July this year — just as Britain was emerging from the first lockdown – Zest Quest Asia's founders, the restaurateurs Cyrus and Pervin Todiwala, have been inspired to launch another spinoff of the annual student culinary competition. Planning is firmly underway with a launch date set for early January 2021.
The Todiwalas hinted that the winter version will be more ambitious and broader in scope, especially as they have now secured headline sponsorship from Tilda Foodservice, gold sponsors of Zest Quest Asia since the launch of the competition seven years ago. Murray Chapman, director of First Contact Chefs and Passion to Inspire, and now officially a member of the Zest Quest Asia board will oversee much of the competition's logistics.
Cyrus Todiwala said, 'The pandemic has made operators like Pervin and I refocus on what's truly important. We both came to the conclusion that despite everything, we can't compromise on the future skills of our industry. Our challenge was to come up with less traditional ways to keep a great skills competition like Zest Quest Asia upmost in people's minds. Fortunately for us, Tilda Foodservice has come forward as they always have to generously support Zest Quest Asia. At the core of the competition will be some real inspiration from Tilda Rice.
'Zest Quest Asia is a competition that consistently inspires and stretches students' creativity and ability, whetting their appetite for Asian cuisine as a career choice. The success of the summer challenge proved that we have a mission that resonates with budding chefs. Pervin and I are extremely excited about launching another challenge that mirrors our times, but with the same standards and rigour of past Zest Quest Asia competitions.'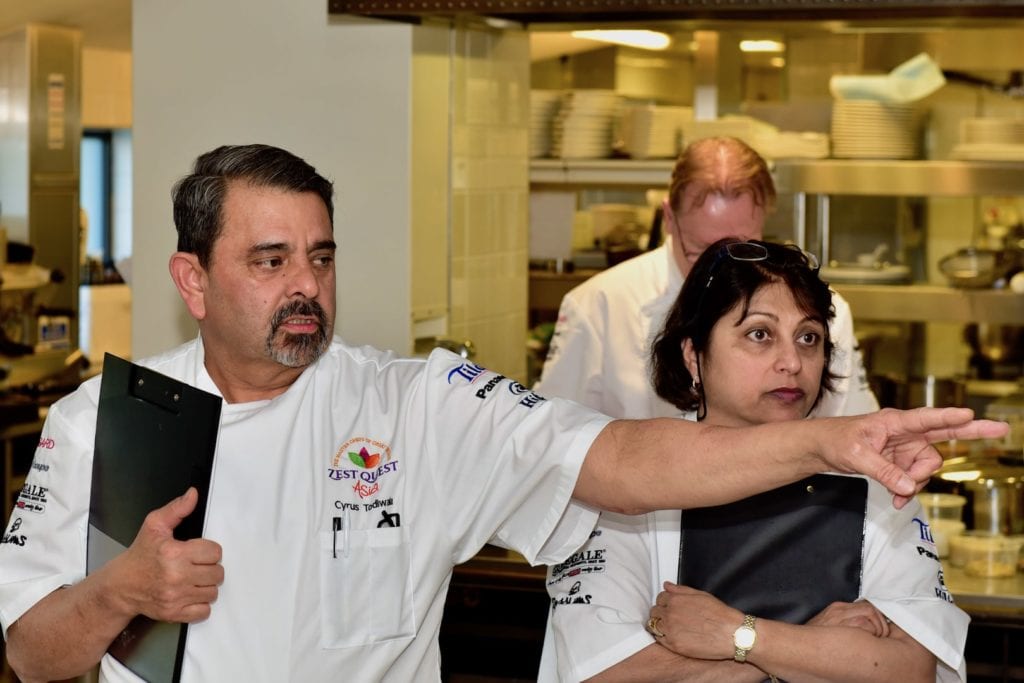 Murray Chapman said, 'In these strange times, we want not only to inspire our students but their great lecturers, those doing a brilliant job teaching the next generation of chefs. The format of the new Zest Quest Asia challenge will encourage lecturers to fire up their students' culinary imaginations with the promise of adventures across Asia, from Turkey to Japan. We want them to forage through food histories and cultures and explore spices to create some fantastic dishes and of course, as Chef Cyrus always says, have fun!'
Annette Coggins, Head of Foodservice, Tilda Foodservice said, '2020 has been a challenging year for all of us in hospitality, especially for our culinary colleges that have worked so hard to keep student chefs positive and motivated. Tilda is committed to working alongside lecturers as well as to supporting and inspiring the next generation of chefs. We're very excited to be partnering with Cyrus and Zest Quest Asia to kick off 2021 with a bang – all I can say is watch this space!'