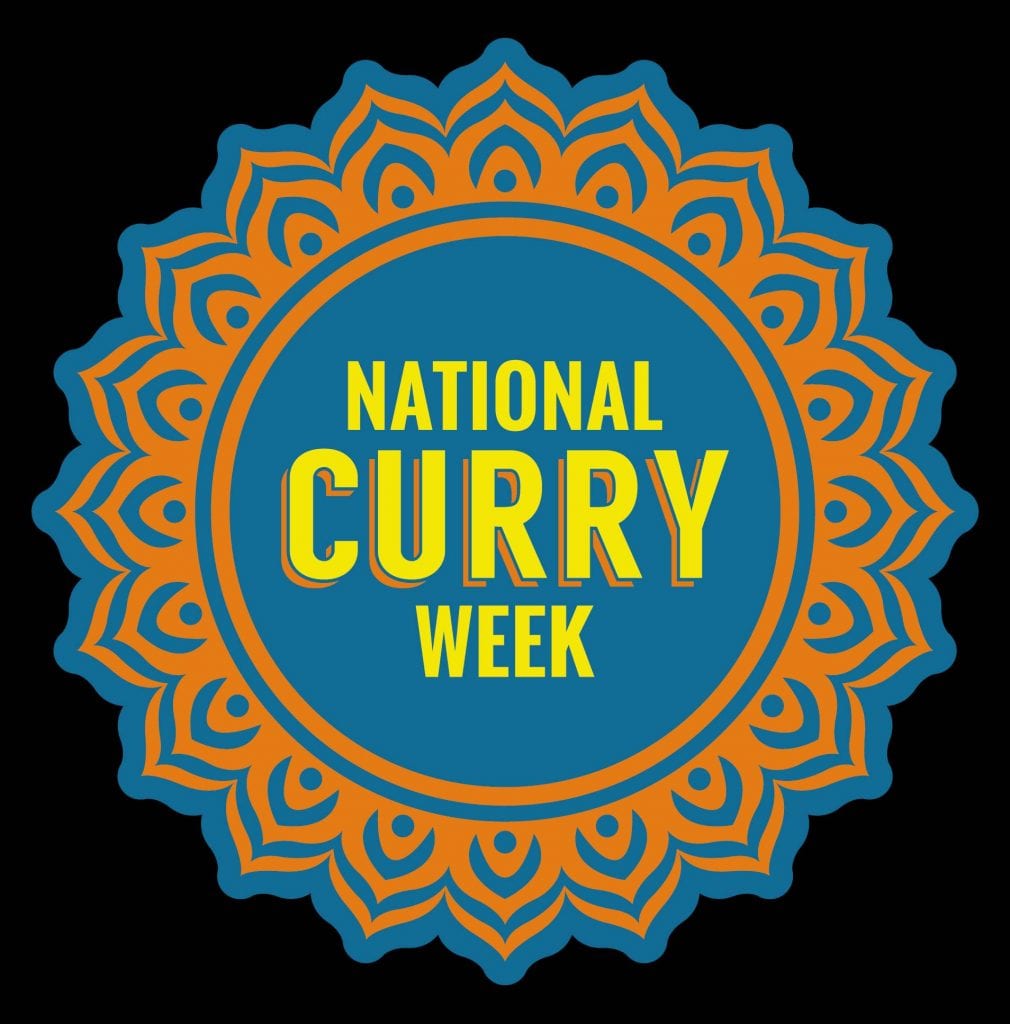 7th to 13th October
The 21st annual National Curry Week is almost upon us and gives you a great chance to support your local curry house and make a contribution to "Curry for Change" the charity partner of the event.
Participating restaurants will give you 25% off your bill and you can find who's taking part by entering your postcode into the box on the official website ( http://www.nationalcurryweek.co.uk/default.aspx ).
If you prefer to celebrate at home, there is a cookbook you can buy ( http://www.nationalcurryweek.co.uk/purchase-our-recipe-book.aspx ) which is available via Amazon. Described as "From Bombay to Britain: Signature Recipes from 50 of the UK's Finest Indian Restaurants" the theme is aimed at giving you the secret tips to create your own restaurant standard meals at home.
If you don't fancy either of these two curry options , you can host your own party at home with a takeaway or by cooking for yourself. Guests can then make their contribution directly to Curry for Change.
National Strife Cured by a Good Curry
So as we all seem to be at each others throats (although I know dozens of people from both sides and we're able to debate the issue without too much grief) why not sit down to a good curry, raise a glass to absent friends and two fingers to all politicians.
Curry for Change does great work around the world for those who are less fortunate than ourselves and your local curry house can I'm sure always use the business.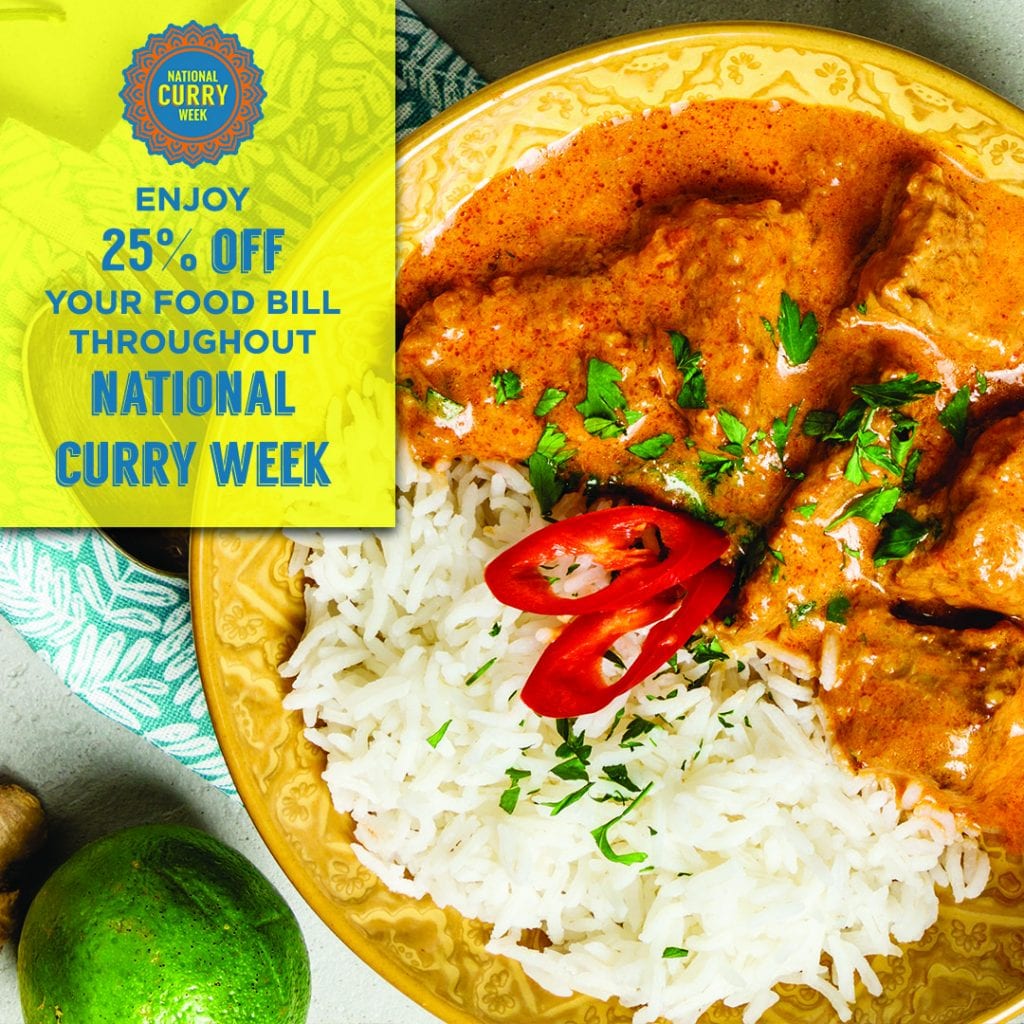 Look out for the National Curry Week banners and social media posts and help them spread the word #NationalCurryWeek
PS – as always Curry Culture has no affiliation with National Curry Week, the charity they support or indeed Kingfisher their main sponsor. Our news is personal opinion and we just like promoting things that we enjoy or believe are worthwhile.