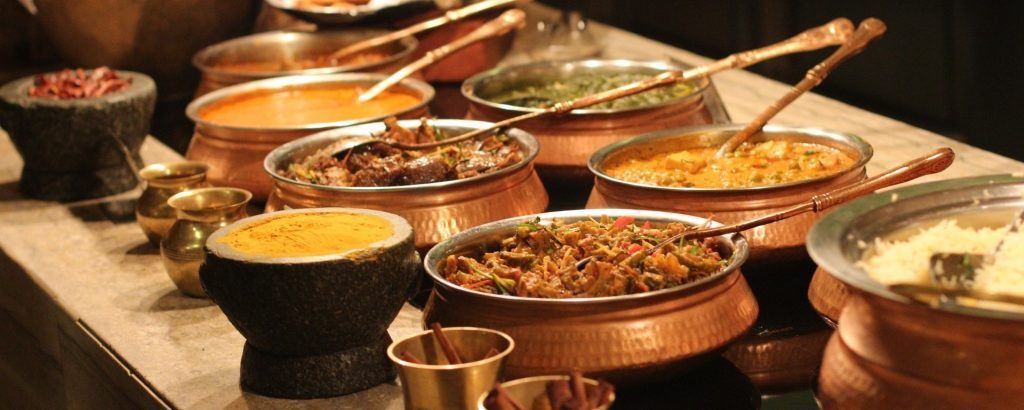 The minority business market makes up 30% of the entire economy of the Greater Manchester region; most of these enterprises are on the smaller end of the scale and many struggle to integrate properly within Manchester socio-economic society. This is where the Minority Business Engagement Hub wants to change things, for the good of your business and for the health of the regional economy. MBE creates a unified platform for companies that are often poorly represented in the market and therefore struggle to reach their maximum potential.
Demographically Manchester is changing. New minority enterprises are setting up shop daily and they provide a vital gateway for migrants wanting to start a career in the UK and bring themselves out of poverty. This is at the heart of what MBE wants to achieve: provide pathways for the unemployed and inexperienced in order to help them get out of poverty; make sure minority businesses are as included as possible in order to increase regional affluence and; strengthen business ties within the community and grow businesses.
As part of the commitment to helping minority businesses MBE has a voluntary advisory board which helps make the key decisions that shapes the group. This board contains members from businesses that are already full time members in order to be fair and representative of the people that MBE works for.
A large portion of the advisory board is made up of independent Asian restaurant businesses which ensure that their interests are always kept at the front of the table. By helping fledging restaurants become part of a community of likeminded groups it ensures that all players in the industry are given the best opportunities possible.
The minority business industry in Greater Manchester is often the most disconnected, complex and therefore neglected area of the regional economy. This is what the MBE is for, this is what they want to change. By involving your business with the MBE – by the way, membership is free – you can ensure that your business venture will have more stability, healthier revenue and create more jobs.
The MBE provides a platform to create dialogue, understanding, and cooperation with all of the players in the market. Creating a unified platform ensures that together different restaurants and other businesses have a stronger voice when dealing with suppliers, legal issues and the council.
Along with the unified platform the MBE can provide contacts and advice on advertising, branding and design. If you want the best for your restaurant and make sure the customer always leaves the table happy, get in touch with the Minority Business Engagement Hub.