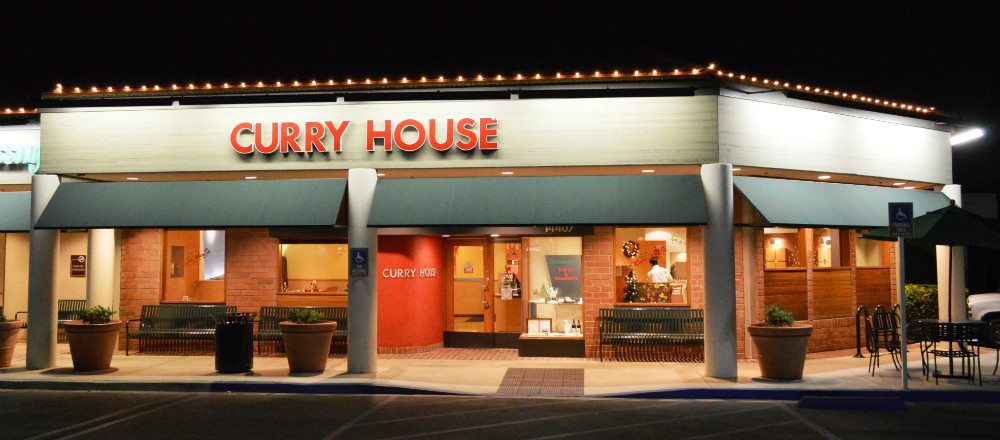 The curry house has been part of the fabric of British society for quite some time now, so much so that you would be hard pressed to find a high street in the UK without an Indian, Bangladeshi, Thai or other curry-loving type of cuisine. However this might not be the case for much longer, with curry houses currently closing down at a rate of two a week and industry experts suggesting that up to a third of Britain's 12,000 curry houses are at risk of closure.
There are a number of reasons behind this trend, the competition is extremely high and tight budgets continue to make people think twice before eating out, however the number one reason is the current lack of specialist chefs. Immigration laws passed in 2015 have made it very hard for potential chefs from outside the EU to gain working visas. The restaurant employing them would have to pay a minimum  salary of £29,500, and with an industry average of around £22,000 this is not a financially feasible option. The aim of the legislation is to move away from the industry's over-reliance on the migrant workforce and trigger an influx of British-born talent. However critics say with first generation migrants retiring while second and third generation migrants often turning their backs on a career in the kitchen for more financially rewarding jobs, only the most expensive and successful restaurants will survive. While others believe that the government needs to do more to protect the industry which provides over 100,000 jobs and puts £4.5 billion into the economy.
The Government believes it has found the solution with their 'curry college' scheme. Bradford College who run such a scheme have taken on 50 student chefs who are being taught traditional Asian cooking techniques, which is being partly subsidised by serving the food produced in the college canteen. They have plans to increase the intake to 100 students next year, and are hoping to team up with local restaurants so that they can develop their skills for specifically that restaurants style and provide the students with a natural career path. There are several other examples of similar efforts to teach local youngsters the tricks of the trade, including several other curry colleges and independent academies and schools.
The recent success of the British Curry Awards 2015, who had their biggest year yet with Boris Johnson, Charlie Brooker and David Cameron (via videolink) all attending, shows that it's not all doom and gloom within the industry. And with imminent talks between over 600 restaurant owners, industry experts and government officials to explore ways of ensuring the long-term future of the curry house, there looks like there might be solution on the horizon.
We will update you on this story as and when we hear more.