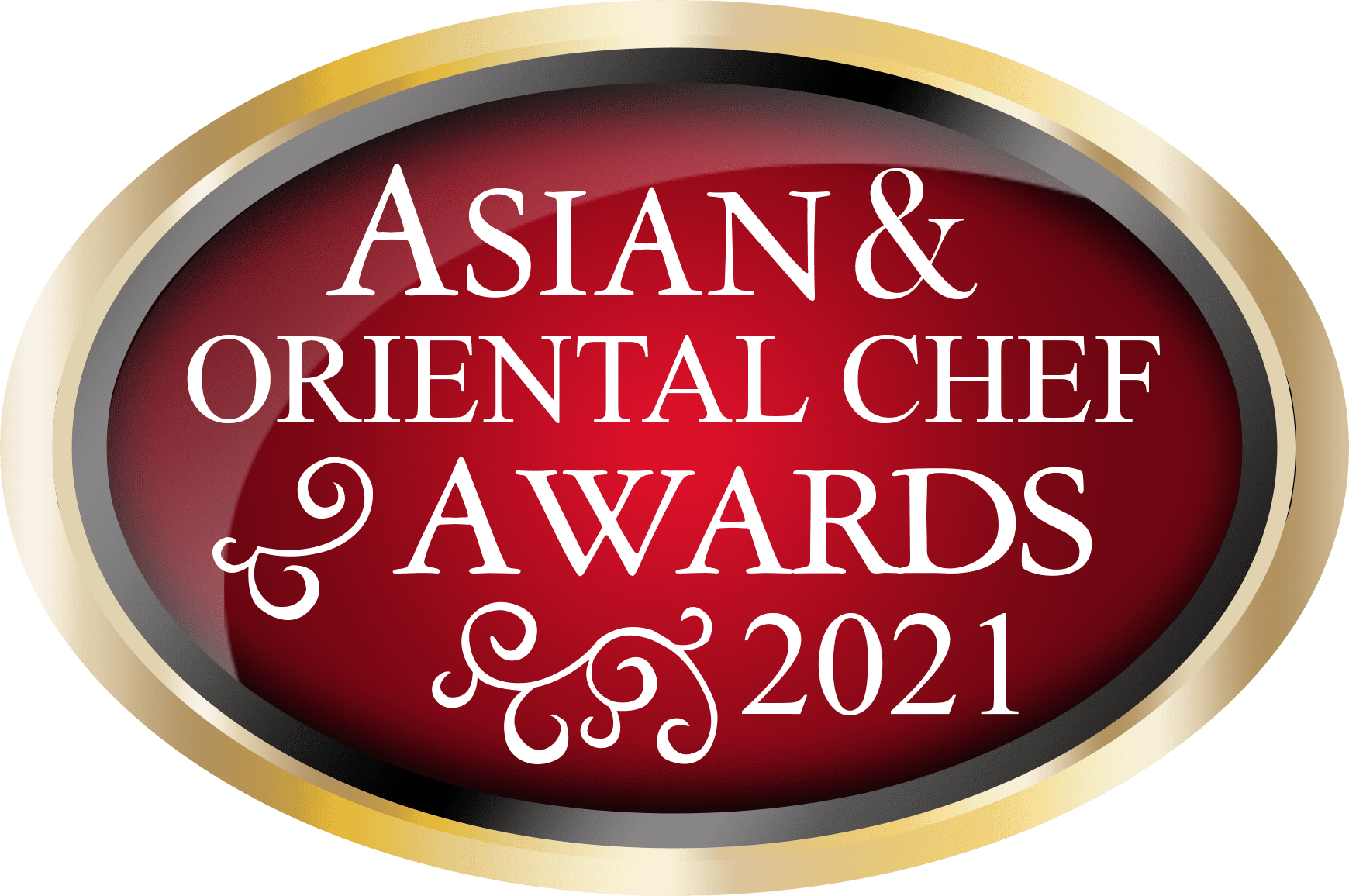 The chairman of the Asian Catering Federation (ACF), Yawar Khan, has said the opportunities presented by the extended closure imposed to control the spread of the Covid-19 virus, have been wasted by many restaurateurs.
Despite the devastation heaped on businesses in the hospitality sector by the pandemic, Khan said that the enforced closure was an opportunity for owners to plan for the future, re-engineer their operations, innovate and implement a new business plan.
The Asian community has been particularly badly hit but the virus, with ethnic minorities being worse affected than the general population, for a variety of social and medical reasons.
"Every cloud has a silver lining and government support in the form of VAT cuts, furlough payments, rate relief and, bounce back loads, has been a welcome lifeline," said Khan, adding, "Fortunately many ACF members have been able to rely on a growth in takeaway orders during lockdown."
Khan points to many initiatives adopted by struggling restaurants in order to survive the pandemic. These include Michelin-starred restaurants offering takeaways for the first time, cook at home meal-kits, menu development with unique fusions, Zoom-based cookery classes, extensive refurbishments, staff training, online ordering platforms, learning social media marketing skills and more.
"But some restaurateurs have done absolutely nothing – not even printed new menus, reflecting years of rising prices," said Khan.
More innovative chefs, who have spent their increased free time experimenting with different ingredients and crafting exciting new dishes, will have the opportunity to showcase their creations at the Asian & Oriental Chef Awards in June.
The awards are open to professional chefs working in Bangladeshi, Burmese, Chinese, Filipino, Indian, Indonesian, Japanese, Korean, Malaysian, Middle Eastern, Pakistani, Singaporean, Sri Lankan, Thai, Turkish and Vietnamese restaurants and takeaways.
Twelve finalists will be invited to a cook-off competition taking place in The Pillars Restaurant at the University of West London in Ealing on Monday 21st June 2021. To enter, chefs just need to submit recipe details and photos of an original two course meal by 7th June to infos@acfederation.org.
The winners will be revealed at a special presentation dinner at the House of Lords on Monday 5th July 2021, hosted by Lord Sheikh. The event will also launch the ACF's other annual awards: the 5th Asian Restaurant Awards, being held in Manchester in July and Edinburgh at the Sheraton Grand on Monday 20th September 2021, plus the 11th Asian Curry Awards taking place at the Grosvenor House on Sunday 21th November 2021.
The Awards' main sponsors is Just Eat, the market-leading online food ordering and delivery platform. The awards are also supported by Booker Wholesale.