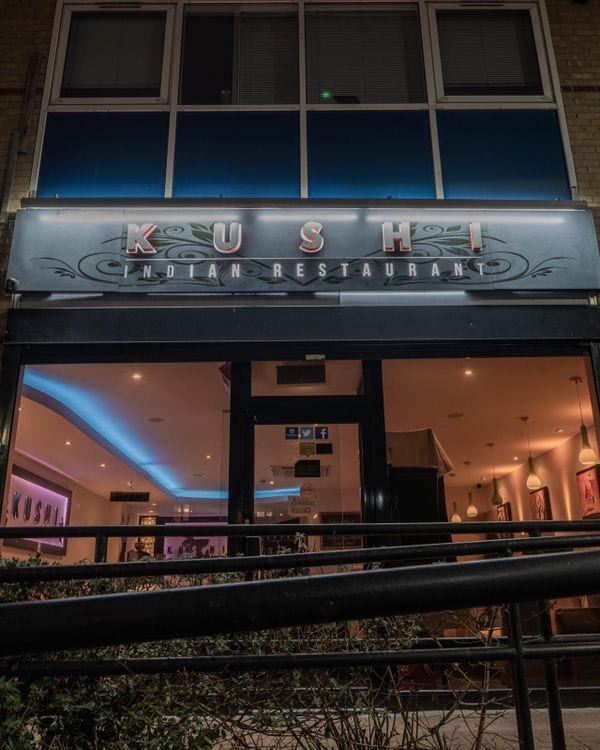 *It's nice to see places re-opening so if you have a press release about your restaurant please share it with Curry Culture*
The award-winning family-owned chain of Kushi restaurants and takeaways in Essex, is set to reopen to dine-in customers on Monday 17th May, with some exciting new Indian and Bangladeshi dishes with a weekly-changing specials board.
Known for their exceptional dining experience, distinctive décor and mouth-watering food, the six-strong group, has venues in Grays, Romford, Canvey Island, Brentwood, Ockendon, Linford and Tilbury.
During lockdown, the group donated over 15,000 of complimentary meals to frontline NHS staff, key workers, care home residents, elderly and vulnerable people in Essex and North Kent.
The Group's Executive Head Chef, Stephen Gomes, has spent time during lockdown, working with the Group's chefs, tweaking menus and sharing his gastronomic cooking skills which has seen him win numerous awards at home and abroad.
Using fresh, locally soured produce where possible, Kushi has been placed in the top 10 per cent of restaurants worldwide by Tripadvisor and was voted Best Venue by the local community during the Government's Eat Out to Help Out scheme.
"Most curry restaurants offer static menus which haven't charged for decades," said Kushi owner Sharif Uddin, adding, "By introducing weekly specials – which you see in most other restaurants and pubs, we want to encourage customers to explore new dishes and the chance to share in the rich diversity served in every Bengali home."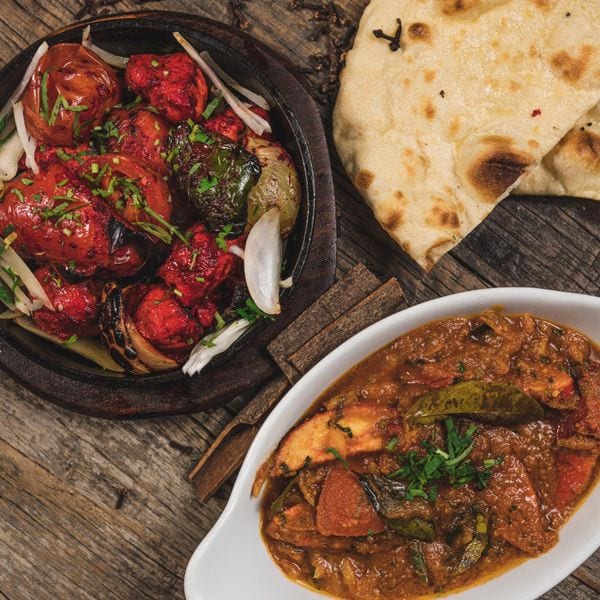 Visitors to Kushi over the coming weeks can expect to be offered:
Mas Biran, pieces of fresh monkfish, served with an onion-based dry sauce – adapted from a family recipe which would traditionally use a fresh water species like tilapia.
King Prawn Pardaneshi – succulent chunks of king prawn mixed with rice, topped with fluffy bread.
Dum Akhni – a popular Sylheti dish of tender pieces of lamb, cooked in a sealed pot with rice.
Lamb Kodu – spiced lamb with melted butternut squash and a subtle hint of chillies.
The many vegan dishes offered, reflect the plant-based origin of most Indian cooking. Healthy grilled, protein-rich meat dishes
Kushi does not serve alcohol, although customers are welcome to bring their own drinks, with no charge for corkage.
Kushi offers free home delivery within a 4-mile radius. Takeaways not ready for collection within 20 minutes from Sunday to Thursday, are free, excluding tandooris. No artificial food colourings are used.

Kushi Restaurants
Grays | Romford | Canvey Island | Brentwood |
Ockendon | Linford & Tilbury