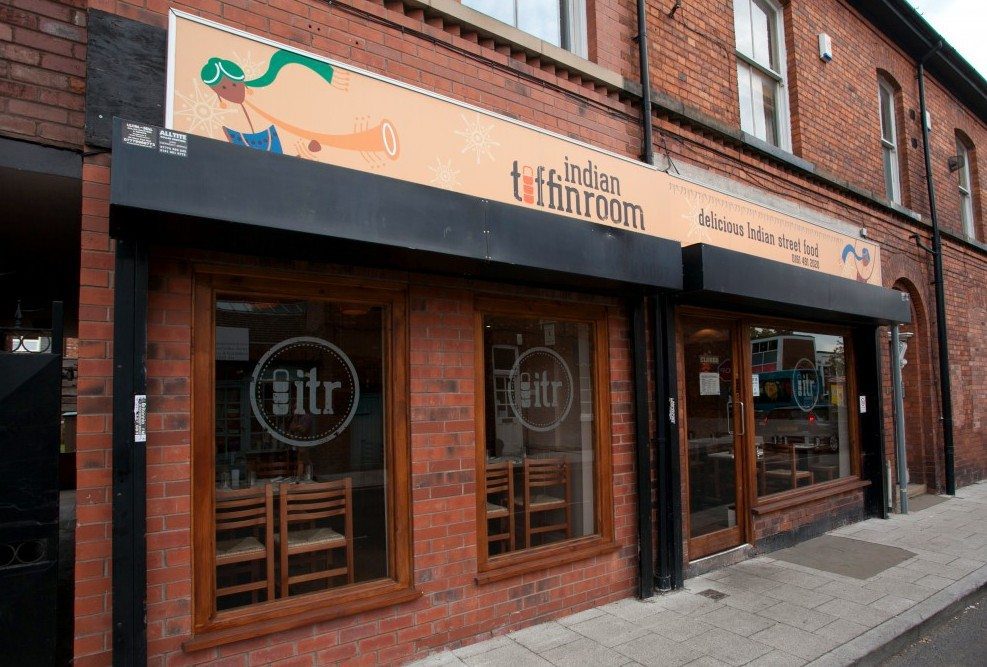 One of the first places in Greater Manchester to start offering street food style dishes, I've been back to the ITR a couple of times and it's been great each time. Here's my 60 second review: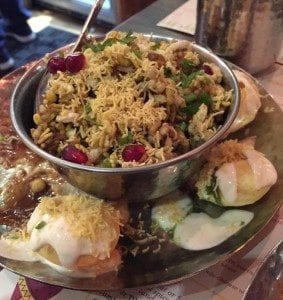 Ambience 7/10: It's tiny! That's the only problem I have, decor and staff are great but if you're anywhere near the front door on a busy night and it's cold then you are going to keep your jacket on.
Service 9/10: The staff do a good job of explaining all the dishes to you when you arrive and offer advice on what mix to select. It's quite a different experience from the "normal" popadoms / starter / main course mix we're all used to, but don't be put off you will love it.
Food 9/10: I had the grazing platter followed by a couple of different dosas and they were all excellent, really different but delicious. The main course curries were all good too, but it was the grazing dishes that make the food stand out.
Overall 9/10: This is a great addition to the local dining scene and it's often packed, partly because it's small but also because it's very popular so I would make sure you book at the weekend in particular.
They also have a really nice website (which makes a pleasant change) you can see it here