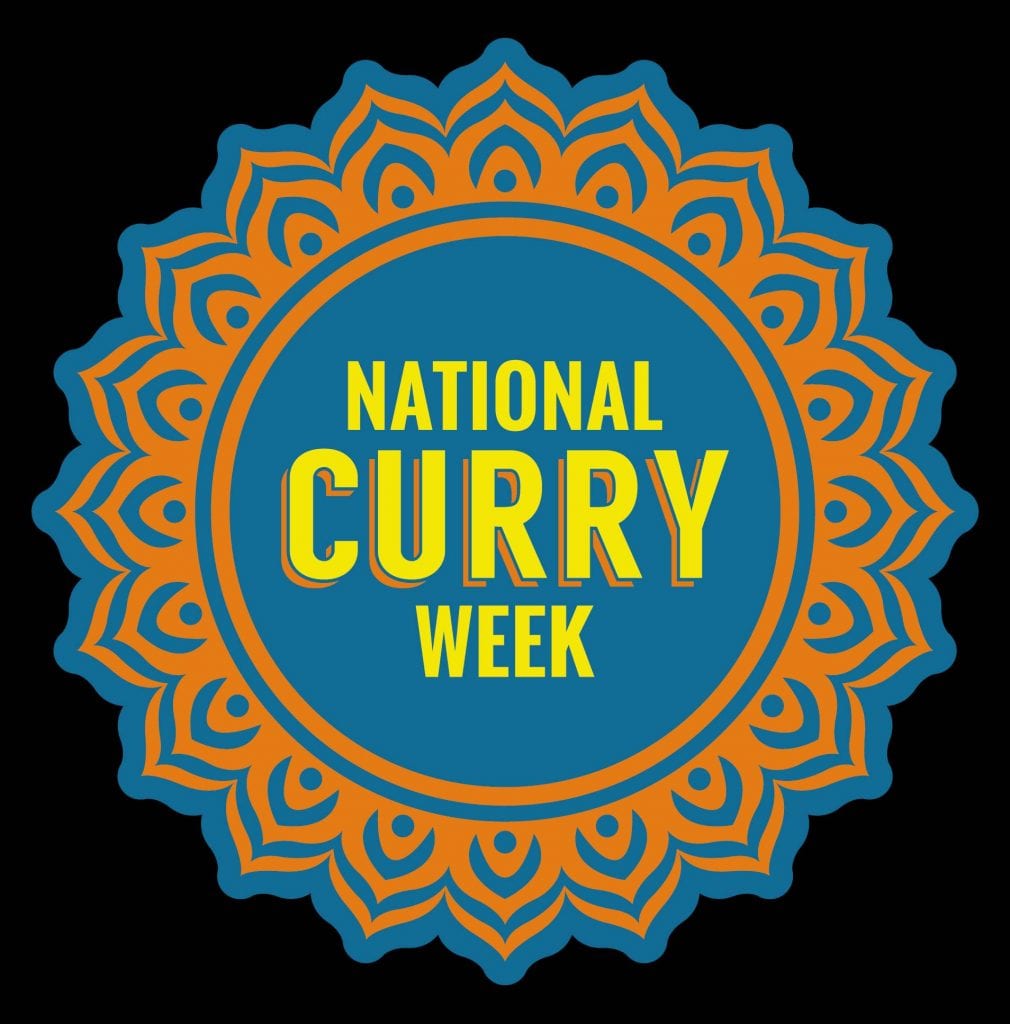 In aid of National Curry Week, Jamona (Oxford's top Indian takeaway) have rustled up a spicy dish that curry fans are sure to love. Consulting with expert fertility nutritionists, the curry house has created the world's most aphrodisiac curry. By piling in more libido-enhancing ingredients than any other curry, the Jamona chefs have utilised Indian food's natural heat to create a meal perfect for couples. If you're from Oxford, and wanting to put the fire back into your relationship, the Jalfrezi Little Curry Called Love can now be ordered on HungryHouse.co.uk from Jamona for the entire month of October. But if you're not so local, here's a run down of the curry ingredients you'll need to rustle up the world's sexiest curry…
Broccoli – Despite its mundane exterior, this vegetable contains a compound which boosts libido. It is believed Roman emperor Tiberius curbed his son's broccoli intake to stop him from sleeping with so many of the servants!
Cardamom – Often known as the "Queen of Spice", cardamom is sweet and perfumed. Due to it's spicy flavour, this ingredient has been proven to stimulate blood flow, and is often used as an impotence treatment.
Chili Peppers – One of the most common curry ingredients, chili peppers raise the temperature and get the blood pumping. Plus, they release endorphins, which give a pleasurable sensation often compared to morphine.
Garlic – Believe it or not, this stinky ingredient is a powerful aphrodisiac! Once two people have eaten garlic, and become immune to the strength of the smell, the scent become pleasant, attracting the couple to each other.
Ginger – Ginger stimulates the circulation, which is believed to increase libido. Louis XV was said to be powerless to the charms of his mistress, Madame du Barry, due to the ginger she put in his food.
Pumpkin – Pumpkin is believed to be an aphrodisiac mostly due to its scent. Apparently, the smell reminds a lot of us of fond childhood memories, causing us to become happy and relaxed.
Walnuts – Walnuts, as well as being delicious in a curry, contain high levels of zinc, which manage testosterone levels. In some cultures, walnuts are thrown at a married couple rather than rice or confetti to wish them luck for their wedding night.
As Shane Lake from HungryHouse commented, "There's no need to splash out on Oyster and Caviar when all you really fancy is a curry." Hear hear!
But what do you think? Does spice on the plate mean spice in the bedroom?
Let us know if you try this curry, whether it's through HungryHouse.co.uk or made yourself at home! Leave a message in the comment section below, or follow us on Twitter and Facebook!