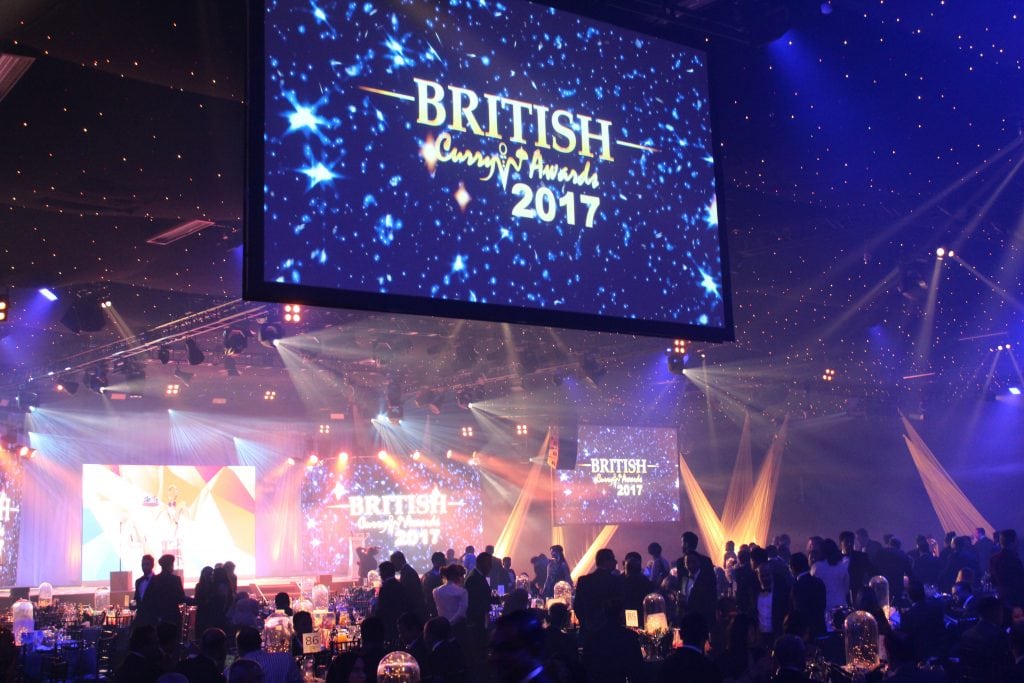 I was recently asked my opinion on a series of curry awards that one curry house was claiming to have won over the years. This started me thinking of all the various awards I have been to and whether they should actually mean anything to Joe Public in their choice of venue.
There are a few that are worth mentioning:
British Curry Awards – turning a little political for me and needs to go back to the food
Asian Restaurant Awards – trying to compete with the BCA and with a much wider range of restaurants but has been a little biased to the South of the UK
Tiffin Cup – pushed by local MPs and food is actually judged at the end – although whoever does the PR around this one should be punched as it's impossible to find out who has won
Pat Chapman's Good Curry Guide – hasn't been updated for a while but Pat knows his stuff
Many local business / food awards – check your local council press team as they are often run to support local businesses
The last in the list might sound like a bit of a catchall but I know of many local awards that are really well contested and probably have more value than national awards to the locals who will be eating at the restaurants.
On the whole it takes some effort to win one of these awards, so the restaurants in question should at least be recognised for making an effort to offer an interesting menu, a better than average dining experience and a nice ambience. As with any awards however, there may be a great restaurant next door that hasn't entered so it may be better to think of them as "a best of those who entered" award rather than a guide to your area's best curry houses.
On the other hand most of the awards don't require the judges to actually taste the food so it's not necessarily a great guide to how good your meal will actually be. Having said that, if you see the entries that are sent in, often with considerable back-up materials such as videos, photo galleries, press reviews and so on, the ones that win are probably worth a try because they are trying to deliver a great experience and only you can really judge if they've lived up to the hype.
Some awards however are undoubtedly rubbish however (see above) and have been printed off in the back of the venue using some crappy Microsoft Certificate Template. Many times people claim to have won an award when all they really did was enter it, sometimes they just skip that step too and go straight for the award. Hurrah!
So none of the current curry awards can carry anything like the weight of a Michelin Guide or an AA Rosette rating but they are also not completely without merit.
As with anything, don't just take their word for it, take a look at the menu, read the online reviews, then drop by and give it a whirl, it may just be that they earned that award.