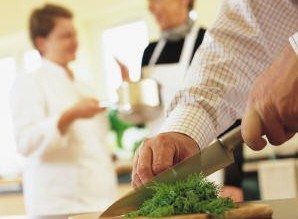 Ever considered classes in curry-making?  Well Communities Secretary Eric Pickles has plans to open a specialist training school for more British people to learn the art of cooking curry.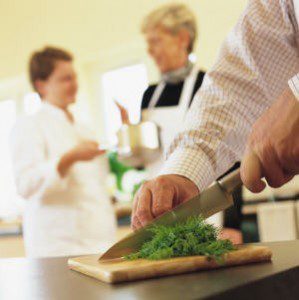 The school, dubbed 'The Curry College', has been devised to solve a nationwide staffing problem.  Following the recent tightening of immigration regulations, the curry industry has struggled to find chefs with the skills and experience to fill vacancies.  With curry dishes predominantly originating from Southeast Asia, the most experienced chefs often come from non-EU countries, such as India and Thailand, facing tighter employment restrictions in the UK.
Supporters of the proposal believe that the school will help more British people to find work, whilst enabling the industry to continue thriving.  With the curry industry contributing almost £4bn a year to our economy, as well as satisfying our appetites, we agree it's important to find a solution.
Is a 'curry college' the answer?  It has been argued that creating a new school, when lessons could be offered in existing cookery schools is simply a publicity stunt.  Some people believe the tradition and style of cooking won't transgress cultural barriers and so authenticity will be lost.  Others have debated whether the plan will help or hinder the political issue of cultural integration.
Evidently, the idea has caused quite a stir within the industry.  What do we think?  Though we do favour authentic cuisine, we also think that getting more people cooking curry across the country can't be a bad thing!