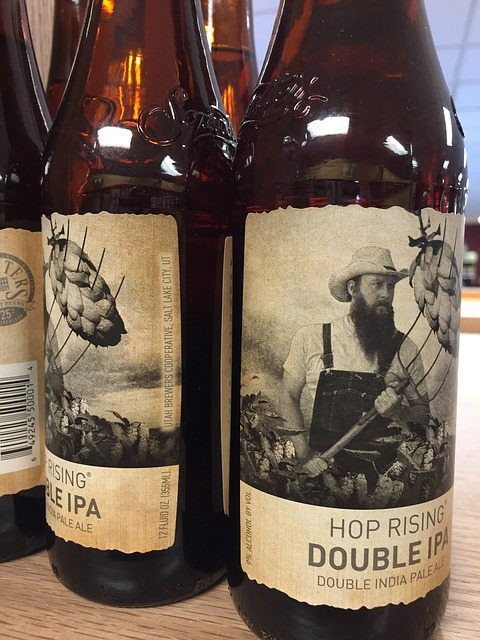 Whether you're having an Indian takeaway or eating at an Indian restaurant, curry and beer have become a classic combination in the UK
Of course, beers such as Cobra pride themselves on their Indian heritage as the natural choice for a curry accompaniment. But is there is something about the hoppy flavour and effervescence of a beer that makes it the perfect drink to enjoy with this quintessentially Indian dish?
Helen Peacocke claims that the reason why beer matches curry so well is its complex range of flavours and aromas, specifying that different styles of beer go better with different styles of curry. A Belgian blonde goes well with a Chicken Tikka Masala, for example, while German wheat beers call for the rich yet mild tones of a Korma. And it makes sense that the different balances of hops, barley and malt in beer are more suited to one type of curry than another.
But why curry and beer at all and not, say, water? If we ask Cuuks, a food combination search engine, beer ticks all the boxes as a food match for cumin, garlic and chilis – some of the key spices in a curry – and has a similar food profile to many other main ingredients, such as chicken and tomatoes. And whereas water can often make curry spices seem hotter, scientists in Spain have proved that the bubbles in beer are effective in quenching your thirst.
So next time you order your curry and a pint, remember that they are meant to be together!