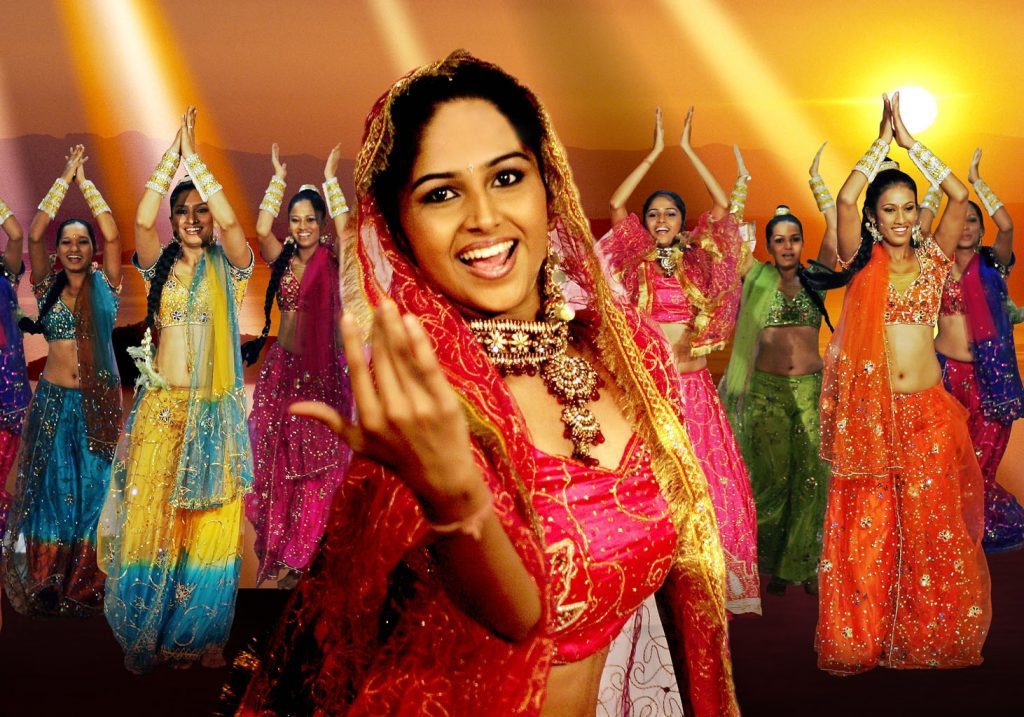 They're all doing it – Madonna, Gwyneth, Shakira and Holly Valance.
Bollywood dancing is the new celebrity fad, with all manner of famous faces shimmying their way into great shape. Burning 450 calories an hour, it's a fantastic approach to working off that korma and having fun at the same time!
Bollywood dancing is a commercial name for modern Indian dancing. A combination of classical Indian dance (which is the base), folk dancing such as Bhangra, it sometimes has a Latino and Arabic influence. It is very expressive, with deep meaning behind the music in the films. Its exact definition, geographical distribution, and stylistic characteristics are vague. However, despite this, Bollywood dancing is surprisingly recognisable with an international appeal that has been many decades in the making.
Originally, it was found only in places that had a significant consumption of Indian films (i.e, the former Soviet Union, and the Middle East). But it has rapidly become chic in Europe, and today it is rising in popularity in the US, Canada and the UK.
Bollywood dance classes are now becoming increasingly de rigeur, with a number of London restaurants combining dance instruction with traditional Indian food to follow, allowing their customers to really get into the spirit of India.