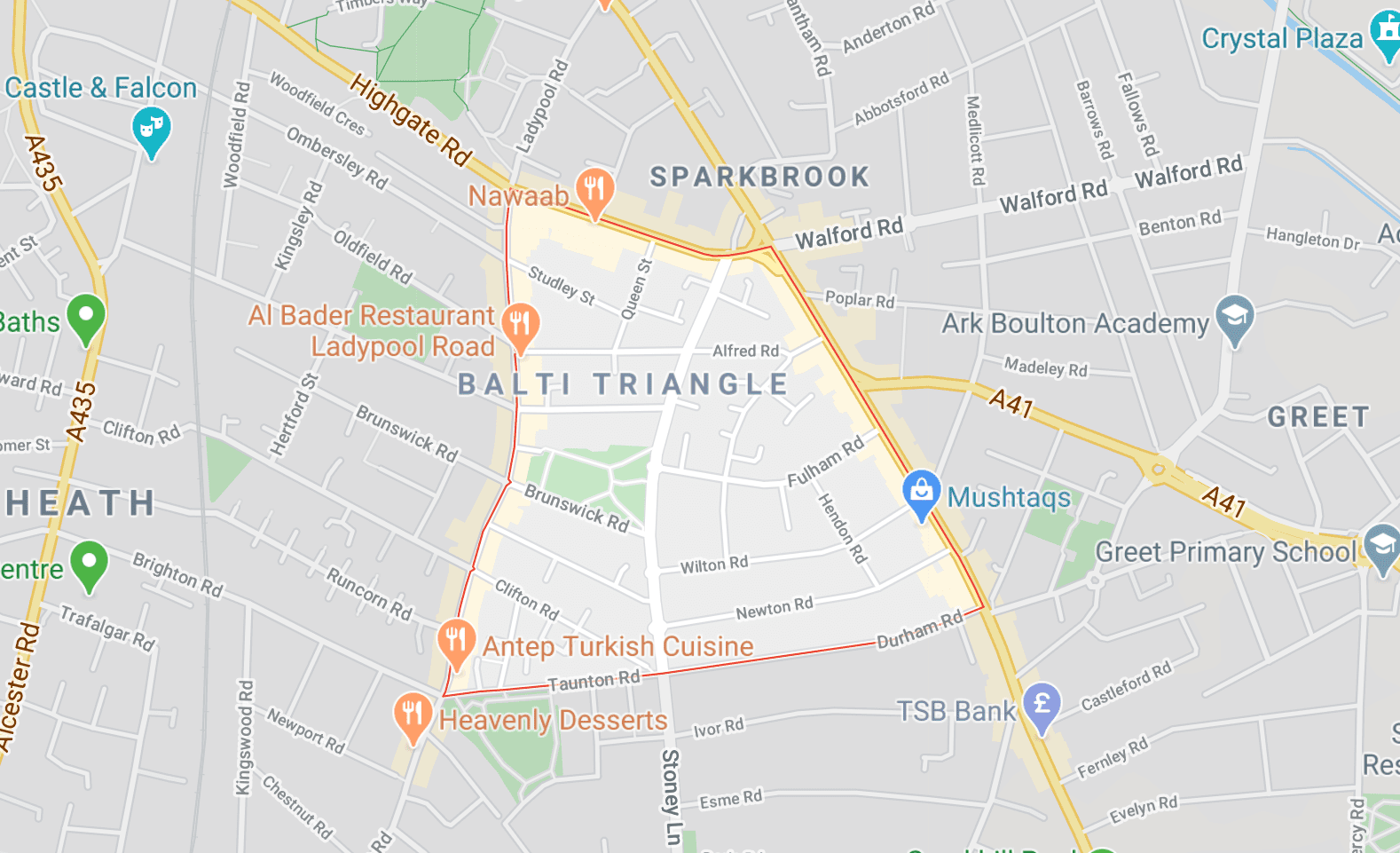 I don't know about you but up until recently I had never really heard of the Balti Triangle. I stumbled across the term when researching Balti Bowl suppliers having seen them being discussed online by "The Curry Guy".
This research quickly led me to Andy Munro and I had the pleasure of interviewing Andy recently via Zoom.
He has been involved with the Birmingham Balti scene since the late 80s and I wanted to find out more about the Balti Triangle and what it was all about, so here's a bit of an overview based on our discussion.
The Balti Warrior
Originally called the "Balti Belt" one of Andy's claims to fame was that he thought up the new name when he first started to get involved in the curry world, 40ish years ago.
Born and raised in the area, he has written books and guides on the subject and he is keen to stress to everyone, that if the dish is described as a Balti, it needs to be done right. Whilst not a Balti snob and as a curry fan in general, Andy believes this so passionately that he is constantly going into battle to explain what is and isn't a Balti.
He has his own website (link at the bottom of the article) and talks eloquently about this style of cooking as the Balti is not not so much a recipe as a cooking method.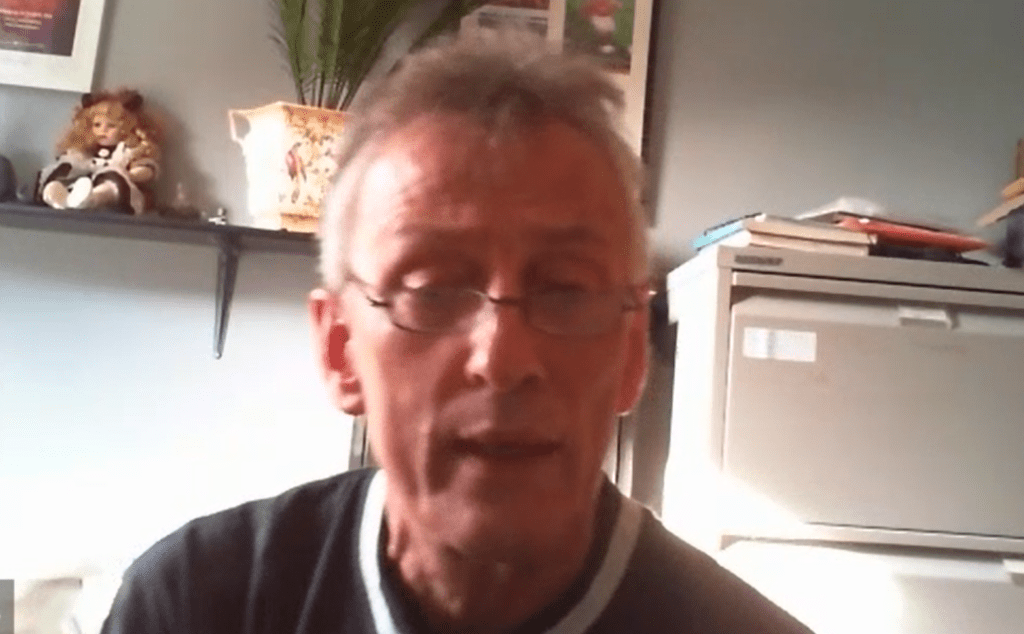 So What is a Balti?
The widely used expression as far as I was concerned was just another type of curry and one that I couldn't really see as that much different from any other. A mid level, medium spiced curry with nothing much to get excited about.
Apparently I was quite wrong in thinking this and a true Balti is a delicious curry dish that originates from the Pakistani / Birmingham culture that has developed in the area.
As the original cafes in this part of southern Birmingham looked to broaden their appeal away from a purely Pakistani Asian clientelle, they developed a new style of cooking curries that would appeal to both new English Western palates as well as their existing customers.
The Balti is therefore a style of cooking based on using a flat bottomed, thin steel wok shaped cooking dish that allows a very high heat to be quickly applied to the ingredients to allow for reduced cooking times. Vegetable oil is used instead of more traditional ghee and the meat is off the bone again as a move towards appealing to non Asian diners.
The high heat and pre-seasoning from the (ideally) well used pressed steel bowl create a high degree of caramelisation, producing a sweeter flavour and the curry must be served in the dish in which it was cooked.
I am sure there are a few more twists and turns that the local expert chefs apply but that I am assured is the reason why a true Balti has to be tasted at one of the local Balti houses rather than being just another curry type made any old way the chef likes.
Eating a Balti in Birmingham
Shabab's, one of the better known Balti houses, were kind enough to share one of their recipes with me so if you fancy having a go yourself then have a look at their Balti Recipe here.
Eating your Balti with naan or another bread used for dipping, rather than rice is also another feature that is apparently the right way to do it for those looking to truly replicate the authentic style.
And of course if you fancy visiting the area for the full experience, Andy recommended the following venues:
Shababs – https://www.shababs.co.uk/
Shahi Nan Kebab – Location map
Adil's Birmingham – where it all began but currently closed
Akrams – https://www.akrams.biz/
Royal Watan – https://www.royal-watan.co.uk/
An End to Birmingham's Balti Triangle?
Sadly Andy says that there are only around 1/2 dozen of the original Balti houses left in the triangle but the good news is that it is now a rather less poetic sounding Balti Quadrangle. I guess this is a bit like Manchester's Curry Mile. I'm pretty sure it was never a mile and it has suffered over the years with quite frankly much better restaurants opening up away from the original birthplace.
But I guess that is progress and I for one am now firmly fixed on the idea of jumping on the train and heading down to Brum to sample the original as soon as I can and Covid 19 permitting.
I would like to thank Andy for his time and if you would like to know more about the region and the dish you can visit his website Balti Birmingham for more details.