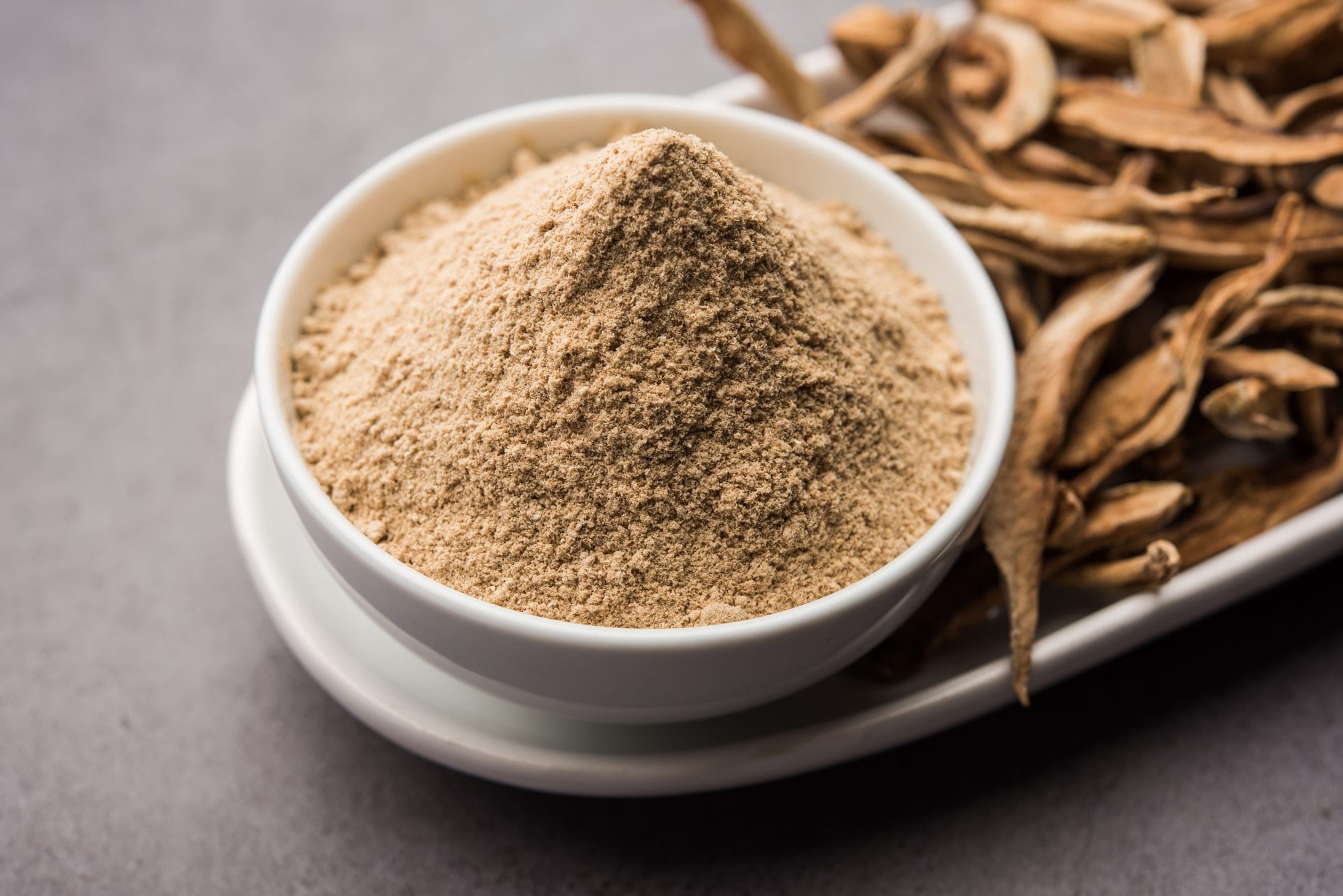 Every now and then, actually in almost all the recipes I like the look of, there is an ingredient listed that I have never heard of.
From "Fairy's Wings" to "Dragon Tongue" there always seems to be one of them and as my spice cupboard expands, I only ever seem to use them once. Having tracked the thing I need down, following an Arthurian quest, I never seem to find another recipe I will ever use them again for.
Amchoor (or Amchur) powder looked to me like it was going to be another one of these but actually it turned out it's actually useful and you can use it all over the place.
What is Amchoor Powder?
It is actually dried green mango fruit, powdered. So now at least you have an idea what it is and as mangoes seem to be far more frequent than they used to be, it's actually not that difficult to get hold of. Any Asian supermarket will stock it and most large mainstream ones will too if they have a Asian speciality section.
Where is Amchoor Powder used?
I first used it in a Chaat Masala for a Chana Chaat side dish – so chickpeas mixed with a few other ingredients and with the Chaat Masala added for flavouring.
According to the BBC Food website "it is a souring agent with a fruity flavour". It is common in all kinds on North Indian cooking including marinades, chutneys and curries.
Again the BBC is featuring a Rick Stein recipe for Potato and Pea Curry if you want to take a look. Also known as Aloo Dum, this is a massively popular dish in India and his recipe includes some Amchoor powder.
Can I make Amchoor Powder myself?
Yes I guess you could go to all the trouble of drying out a mango and then grinding the powder yourself but can you be bothered? It only costs a few £ for a packet and that will last you a good while, so unless you're really keen, I would just buy some. It would be better to try making your own masala mixes yourself if you're keen to have a go at the home made route, this is far more rewarding and you can vary the flavours of your own cooking.
If you are still keen then you can see from the picture below, you need to peel the mango into thin slices, let it dry in the sun, then grind it to a fine powder. Now I live in Manchester so sun drying isn't big around us but give it a go and send us pictures please.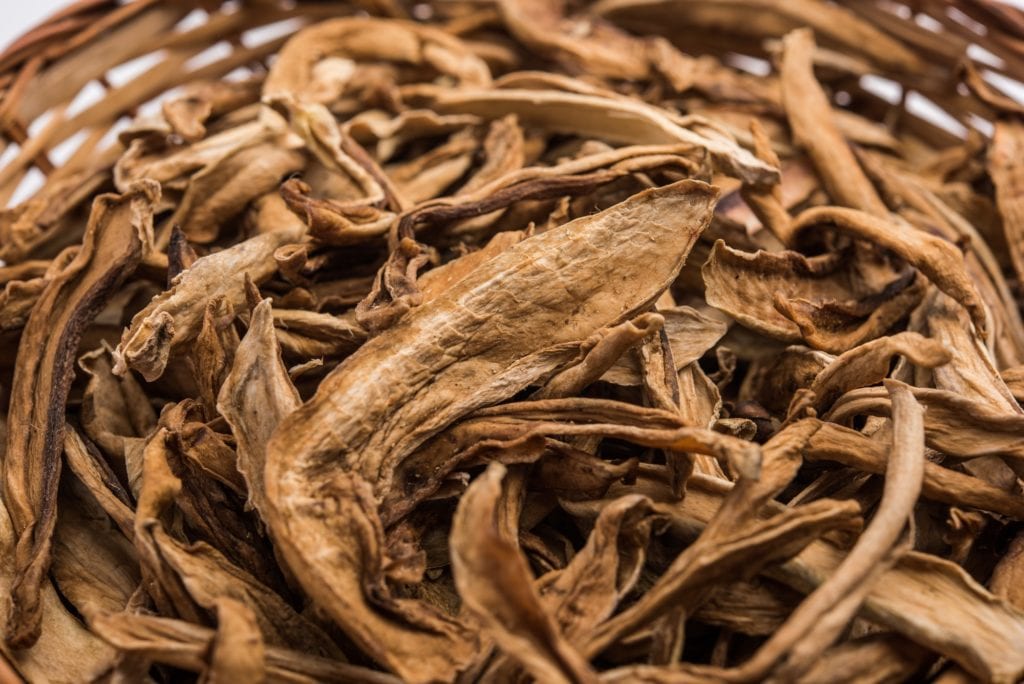 In Conclusion
I would say this is an ingredient worth investing in and adding to your spice cupboard. If you lean towards vegetarian cooking then it's a must and if you are making side dishes such as chaats and salads, you're going to find it there too.
So if you want to give your recipes a bit of a fruity, tangy kick add 1/2 or 1 teaspoon of Amchoor Powder and that should do the trick.