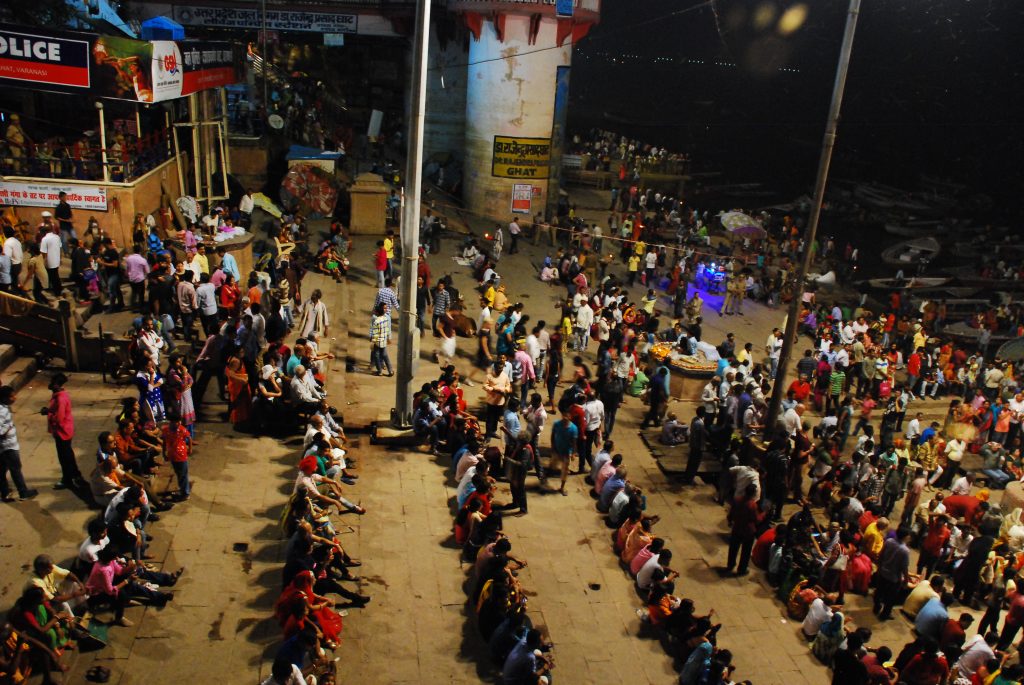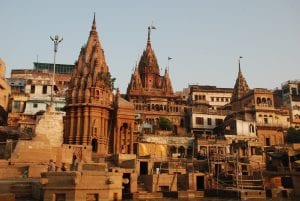 Last October I travelled in India for a few weeks holiday and if you ever get a chance I thoroughly recommend it. It's a huge place and would take a lifetime to explore, so if you only have a short time then head for Varanasi as it is one of the most fascinating places I've ever had a chance to visit.
Colourful, spiritual, vibrant it packs everything in along the bank of the Ganges and captures something of the spirit of India in a manner that is not manufactured purely for tourists, although there are plenty there.
You will have seen some images of the city in any guide to India as it is where many Ghats line the banks of the Ganges.
"The Ghats in Varanasi are world-renowned embankments made in steps of stone slabs along the river bank where pilgrims perform ritual ablutions."
There are some guesthouses that are actually part of the ghats but you may want to stay out of town a little and travel in because a large part of the city is pedestrianised in the evening and the traffic is utterly horrendous, it's fine if you don't mind being trapped in the centre, but not great if you need to move around.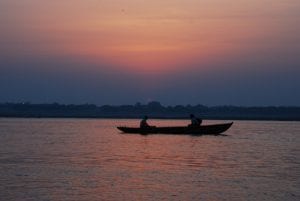 The sheer volume of people heading down to the Ghats in the evening is incredible but also part of the the excitement. So too is getting up to view the sunrise whilst floating on one of the many tourist boats you can hire along the river.
We booked a local guide to take us around and I really recommend it as they can really add a lot to your visit and aren't expensive. They can also help point out who is trying to con you by reading your palm etc etc.
Food wise, you're in India so wherever you go the food is great. Simpler menus, meat on the bone, fantastic butter naan with every meal. Breakfast, lunch and dinner curry of all shapes and sizes.
Go if you can, it's fantastic.