If you cannot find what you are looking for please let us know and we will try and answer your question.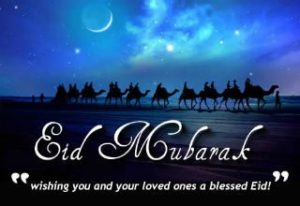 This Sunday is the Muslim holiday of Eid-Ul-Fitr, which is affectionately abbreviated as Eid. The celebration marks the end of Ramadan.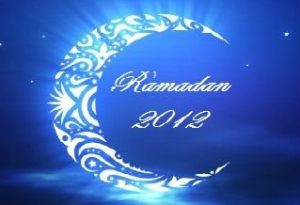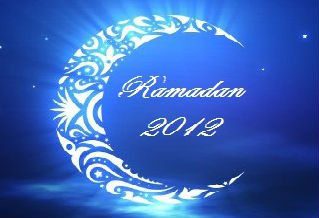 During the Islamic festival of Ramadan Muslims all over the world fast. Dates for Ramadan 2012 are Friday 20th July to Sunday 19th August.