If you cannot find what you are looking for please let us know and we will try and answer your question.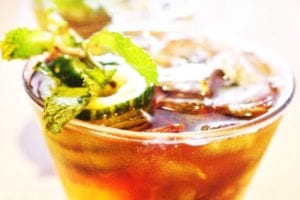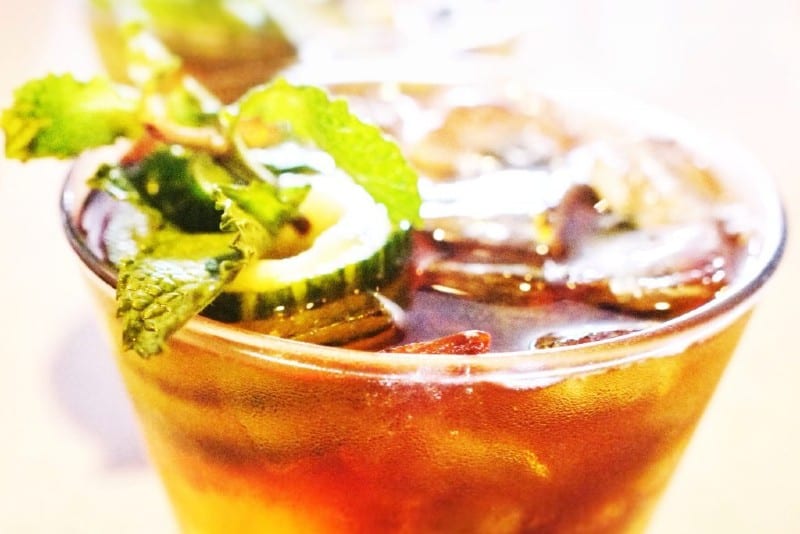 As curry lovers, our curryosity has no limits – sorry.
Whether we should go as far as risking our lives over it, we're certainly ready to try new culinary experiences. In that spirit, and because summer means cocktails (although their consumption is not limited to that specific time of the year, but it sure does carry with it a summer vibe).