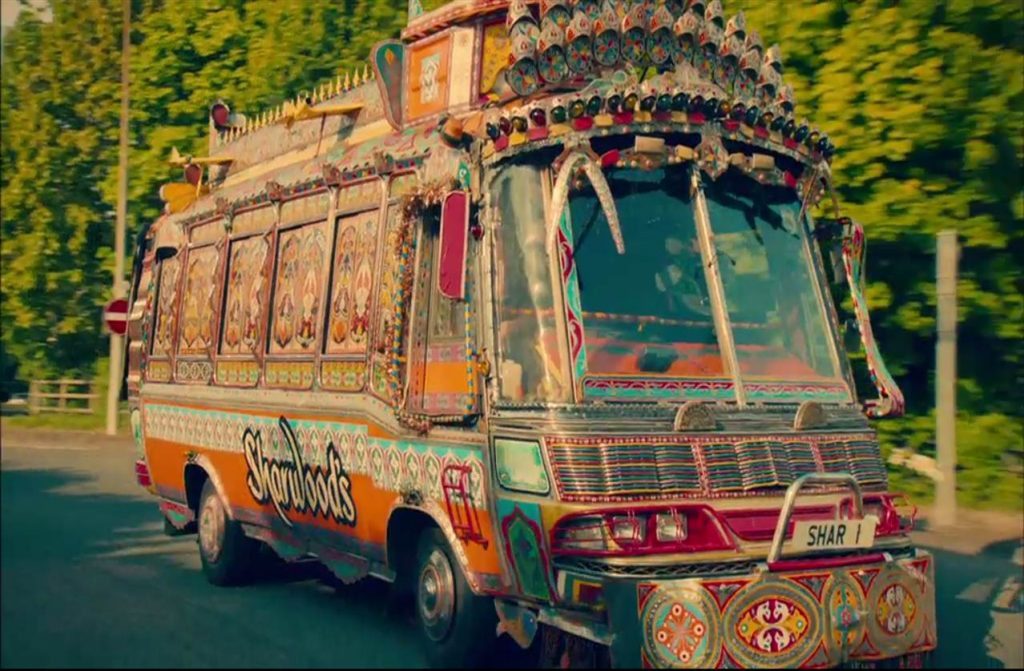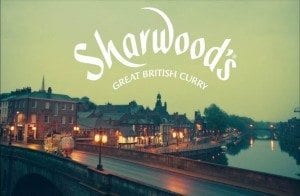 Premier Foods, owner of Sharwood's,  the Asian sauces and accompaniments brand, launches a TV campaign this week to help restore company growth. Their strategy is to double their marketing spend to more than £50 million in 2012* to be more competitive and to boost sales.
Michael Clarke from Premier Foods, said: "It's clear that we haven't invested enough in marketing compared with our competitors. I'm committed to changing that."… Let's hope that this campaign will be more successful than the 2003 Sharwood's one for " Bundh"** the "deliciously rich" sauces based on a traditional northern Indian method of cooking. It turned out that the name of their product "Bundh" has another meaning in Punjabi- the nearest English translation being, "arse".
Sharwood's is appealing to Britain's better nature by introducing  "The Great British Curry" ad on Thursday 2nd February. This £2 million advert is part of a wider £6 million campaign and according to the brand, will be about bringing the best curry recipes to their customers.
In the ad, Sharwood will be sending its chefs travelling across Britain so that they can discover what makes a great curry (we are sure the restaurants will be willing to give them their best cooking tips!). The chefs will go to local curry houses looking for recipes that families can recreate at home (great idea except from the part where those families won't go to the restaurant anymore if they can find the same in a Sharwood's sauce jar and can make it at home…)
But let's see what happens and see if any Sharwood's chefs are chased from any restaurants as they try and grab those family secrets.
* Premier Foods