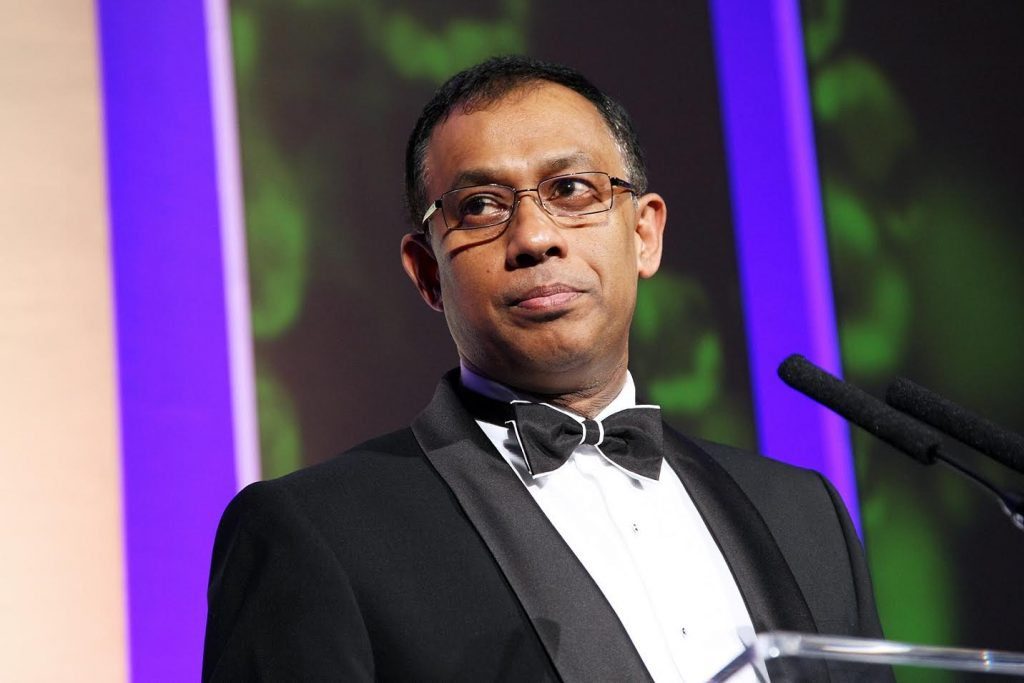 At last an awards event where there are some recognised judges. I realise awards events need to make money to fund themselves but many simply seem to be an exercise in self-promotion, with no real competition involved. It's interesting to see that these organisations are at least trying to address this by appointing a panel that can legitimately be described as experts.
Hopefully this will lead to some really good restaurants winning rather than just the ones that bought the most tickets for the awards evening.
Here's an extract from their press release to let you know who's involved:
"Leading Asian chefs will compete in a dramatic cook off to determine the winner of this year's Asian Curry Awards 'Asian & Oriental Chef of the Year'.
The country's ten top chefs, voted for by members of curry loving public, will go head-to-head in the competition being held at Pillars Restaurant at the University of West London in Ealing on Monday 5th October.  The competition begins at 12:00 noon.
A team of judges will be led by Pat Chapman, the editor and founder of the Cobra Good Curry Guide, includes Michael Coaker, Senior Lecturer Culinary Arts from the London School of Hospitality and Tourism; Momtaz Begum-Hossain​, Editorial Director​ of Asiana.TV,.Master Chef Jason Freedman; Chinese Master Chef and Michelin  star winner William Poon, food and travel writer Neil Hennessy-Vass, restaurant critic Emily Knight, Ian Fenn editor of Chopstix; restaurant marketing consultant, George Shaw of Avocado Media;' and award-winning food writer Ria Amber Tesia."
Will keep an eye out for the winners and we can judge the value of the awards from that.